Love your Picross? Check out Picma - Picture Enigmas, a new Steam release with Native Linux support and it has a lot of content. It's also free to play, to a point. 
I'm sure most of you know what Picross and related games are? You match up tiles in a board, based on the numbers at the sides and it eventually reveals a picture. They can be a great way to unwind and test your brain at the same time. 
"Uncover hidden pictures using your logic skills. With a library of over 100,000 community-created puzzles, distributed across multiple puzzle types, you are unlikely to run out of challenges. So, have a seat at the Moonberry Café, let Charlotte bring you a cup of your favorite drink, and relax as you sip and solve through Picma - Picture Enigmas." — Moonberry Arcade.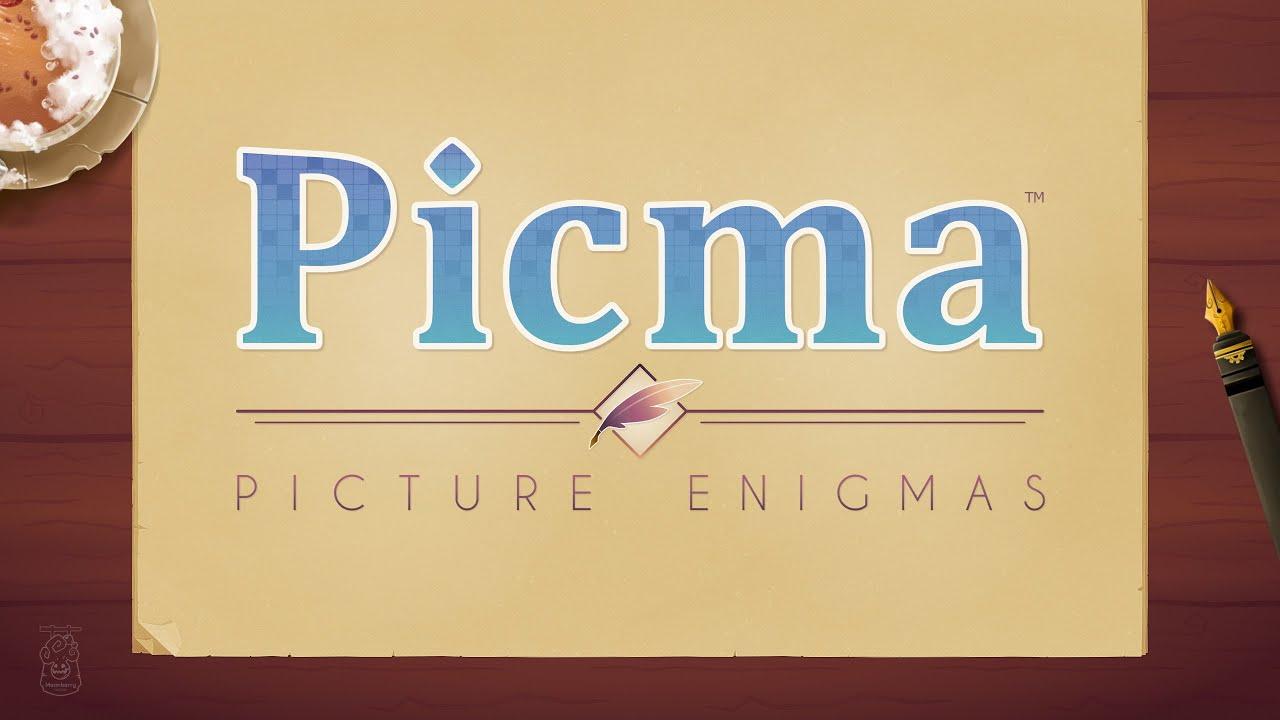 Features:
Much more than Nonograms - Find your favorite picture logic game from our selection of three puzzle types (more coming soon).
Quality despite quantity - Our user content is curated by the community and only a fraction of the submitted images become puzzles.
True logic puzzles - All of our puzzles are machine-verified to have a single logical solution.
Massive puzzles - Our puzzles range from the tiny 5x5 all the way to the gigantic 50x50.
True multi-color puzzles - What you solve is what you get, with up to 8 colors per puzzle.
Play for free daily - Create and rate images to earn Coins and play at no cost.
The monetization might put some people off though. It does come with ~72 free puzzles split across three different modes, so there is quite a decent share of free content but the rest you need to pay for in some way. You can either buy coins, or buy a ticket for a length of time to access everything (like $5 for a full month), you can create puzzles to earn coins, or vote on other's designs to also earn coins. So there's multiple ways. 
An interesting way to do monetization on a free game, although I can't see that being overly popular. I went to earn some free coins by rating what people had made, and it just instantly said there weren't any left. Still, the free stuff that's there was all pretty good. Update: the developer messaged to mention you still get a coin reward for going to rate images if there's none left (and they're right, I missed the coins it sent). They said they're going to make that clearer.
Find it on Steam in Early Access.
Some you may have missed, popular articles from the last month: