Here we go again! Just like The Last of Us Part I (and so many other games recently), another major game released too early. STAR WARS Jedi: Survivor is a hot mess.
It didn't take long for players to make their thoughts clear, with the Steam user review rating hitting Mostly Negative shortly after release from over three thousand people, although now it's changed to Mixed. This could easily be the worst launch so far this year. It's so full of general technical issues but the biggest problem is the performance, as even on top-end systems it seems to be struggling everywhere.
Here's an example of just how bad it is on Steam Deck: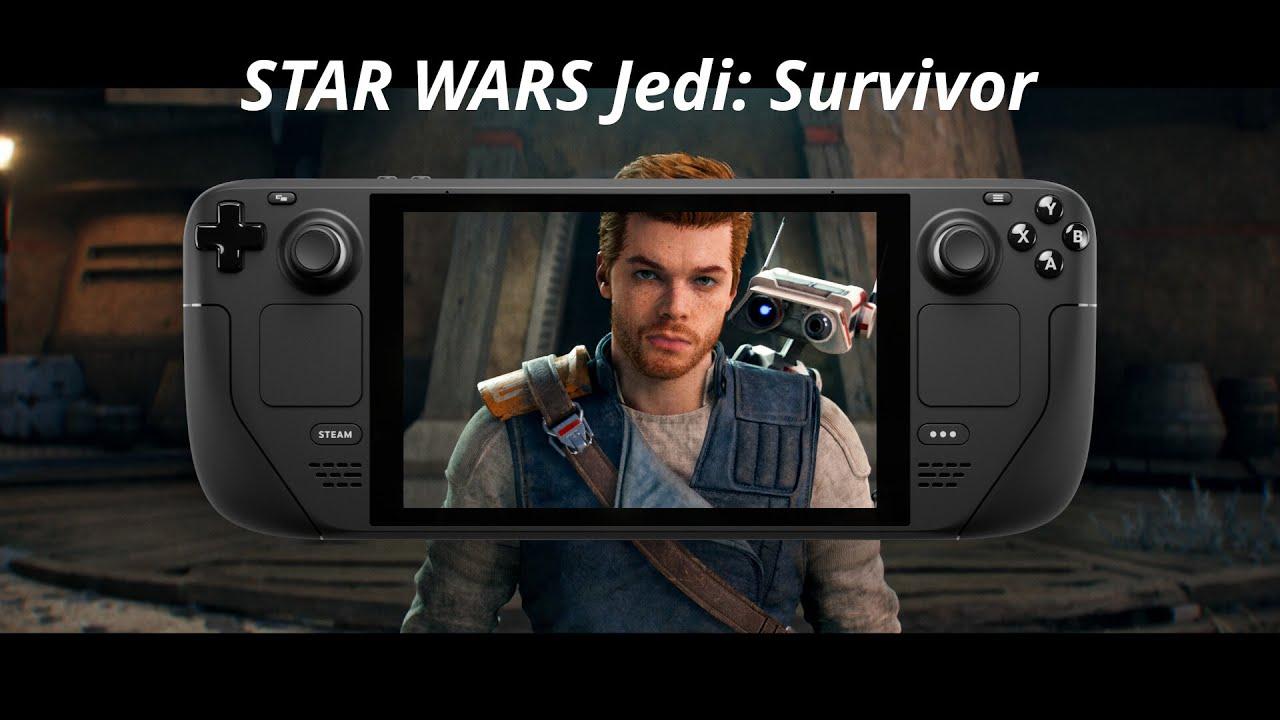 It's probably going to be quite a while before it's fixed up to a satisfactory level. They've now released a statement that reads:
We are aware that Star Wars Jedi: Survivor isn't performing to our standards for a percentage of our PC players, in particular those with high-end machines or certain specific configurations.

For example, players using cutting-edge, multi-threaded chipsets designed for Windows 11 were encountering problems on Windows 10, or high-end GPUs coupled with lower-performing CPUs also saw unexpected frame loss. Rest assured, we are working to address these cases quickly.

While there is no single, comprehensive solution for PC performance, the team has been working on fixes we believe will improve performance across a spectrum of configurations. We are committed to fixing these issues as soon as possible, but each patch requires significant testing to ensure we don't introduce new problems. Thanks for understanding and apologies to any of our players experiencing these issues. We will continue to monitor performance across all platforms and share update timing as soon as it is available.

The Star Wars Jedi Team
Testing STAR WARS Jedi: Survivor out on desktop Linux with my Fedora KDE 38 system running an AMD Ryzen 5800X, an NVIDIA 2080 Ti and Proton Experimental it can't hold anywhere near 60FPS even at only 1080p. Testing across Low, Medium and High details preset, the performance across all of them is very similar and even Low is well below 60FPS, often 40FPS and below. Keep in mind these shots are on Low details:
Right now, it's a definite skip until they actually sort out all the performance problems.
You can buy it on Steam.
Some you may have missed, popular articles from the last month: