Street Fighter 6 is coming up for release in June and there's a demo now available to try out on Steam, which Valve has now set to use Proton Experimental.
Writing on Twitter, Valve designer Lawrence Yang noted:
For folks checking out the Street Fighter 6 demo on Steam Deck, the launch issue has been addressed (we've temporarily pinned the title to Proton Experimental.)

You may need to restart Steam to pick up this change.
So if you have been trying it out and couldn't get it working right, either uncheck any Proton version in the compatibility settings to pick up what Valve set or manually swap it over to Proton Experimental yourself. For now Valve think that will give you the best experience in the demo. I did notice though one video in the intro logo screen section didn't work, and was instead their video-test screen but apart from that everything else seemed to work.
Performance can be an issue though. It's easy enough to get a near-solid 60FPS in the versus mode on Steam Deck but the World Tour mode is a different beast. Settings will need to be turned down for it.
Here's a short look at the demo running on Steam Deck with Proton Experimental: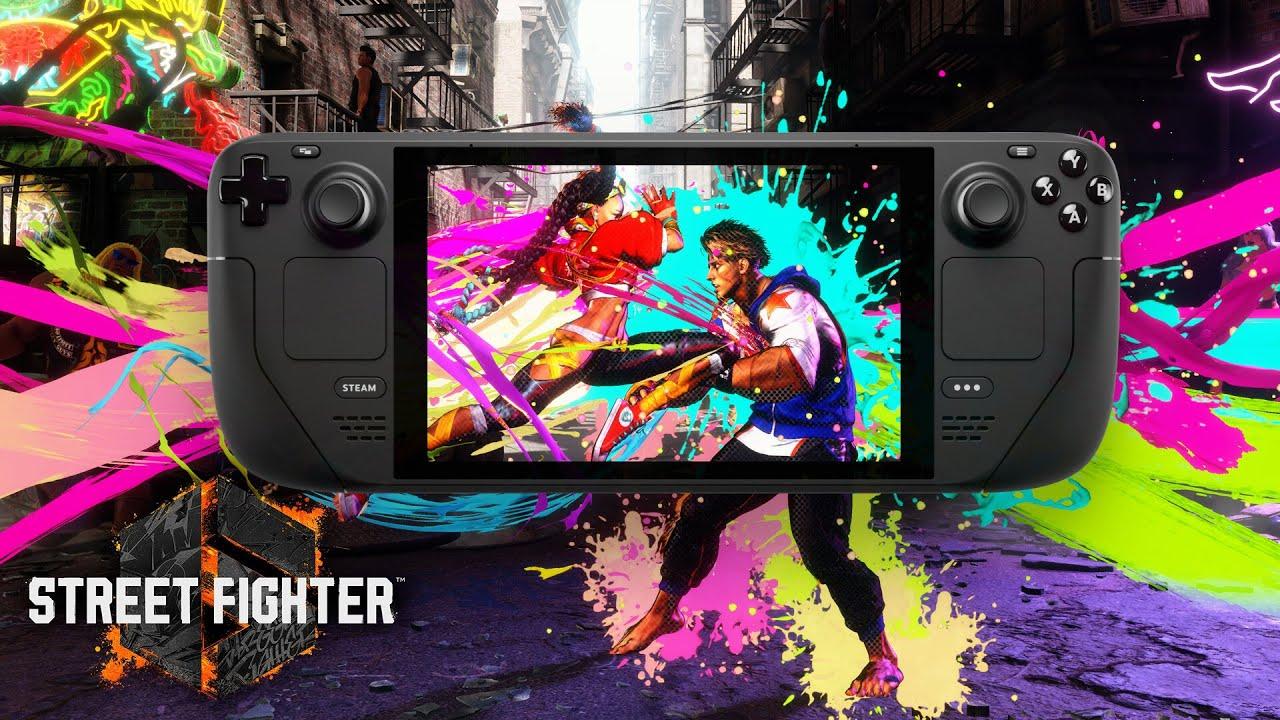 On desktop Linux, I've done my testing here with Fedora KDE 38 and one thing it did on desktop, that it didn't do on Steam Deck, is offer up pre-warming of the shaders. So, letting it do that option, gave a wait of only around 2 minutes on my Ryzen 7 5800X / NVIDIA 2080 Ti setup, so nice and speedy compared to some other games.
After that, the versus mode on desktop Linux with Proton gave an almost perfect 60FPS at 2560x1400 (Ultra settings) and it looks amazing in action. It could go a lot higher but the fights are locked to 60FPS as a max:
The full game is set to launch on June 2nd, so it's nice to see that Valve are keeping a close eye on yet another popular titles about to release.
You can pre-order on Humble Store and Steam.
Some you may have missed, popular articles from the last month: