Canonical has today released Ubuntu 23.04, their latest short-term new-feature release (it's not an LTS) that will be supported until January 2024.
One of the big user-facing additions is the new installer that they say offers a "streamlined and more intuitive user experience". While it offers up a refreshed look the code behind the scenes is the biggest change - since it now shares the code-base with Ubuntu Server so they can give a more consistent experience.
This release also has GNOME 44, so you get all the latest enhancements there but Canonical also updated Ubuntu font, and they mentioned some big Snap update behaviour changes too. Instead of notifying you an update for a Snap was available and then making you go somewhere to update it, you will now get a background download and then it will be applied when the app is closed. You can also now pause Snap updates for as long as you want.
There's plenty more like their Snap of Steam being promoted to stable. Canonical said over 150,000 people downloaded the preview version, so there was plenty of interest in it. This Snap bundles a bunch of dependencies needed allowing you to run new and old titles without messing with PPAs.
On top of that Ubuntu Cinnamon and a resurrected Edubuntu join as official flavours.
Canonical also did a video about their new installer: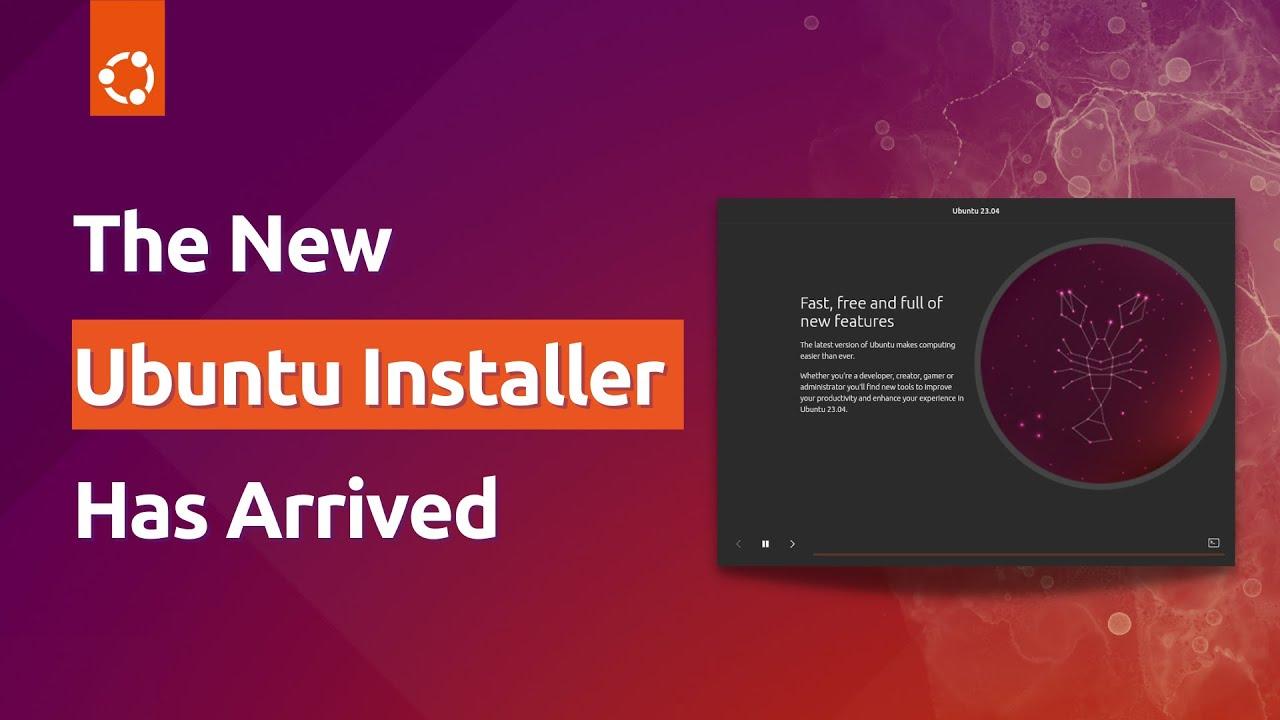 See the release announcement for more.
You can download it here.
Some you may have missed, popular articles from the last month: