Roadwarden is a really quite fantastic illustrated text-based RPG, and now the world is set to expand in a big way with Windy Meadow - A Roadwarden Tale. They're going with a completely different style this time though, and it appears to be far less text-heavy while still blending in elements of an illustrated visual novel. Seems like it could be interesting.
The story: "Over the course of three interwoven stories, players will be introduced to protagonists Vena, Fabel, and Ludicia, three citizens of the sleepy and serene village Windy Meadow, as they navigate grand life choices regarding their futures. 
Will talented huntress Vena depart the harmonious but harmless village and leave her family behind in pursuit of riches with a merchant guild? Can Fabel finally embrace his talents, ditching the figurative shackles of his difficult past as he chases his dream of becoming a famous bard? And will outsider and herbalist Iudicia take hold of her love life, choosing not to marry a man she doesn't really love at the risk of leading a lonely future?"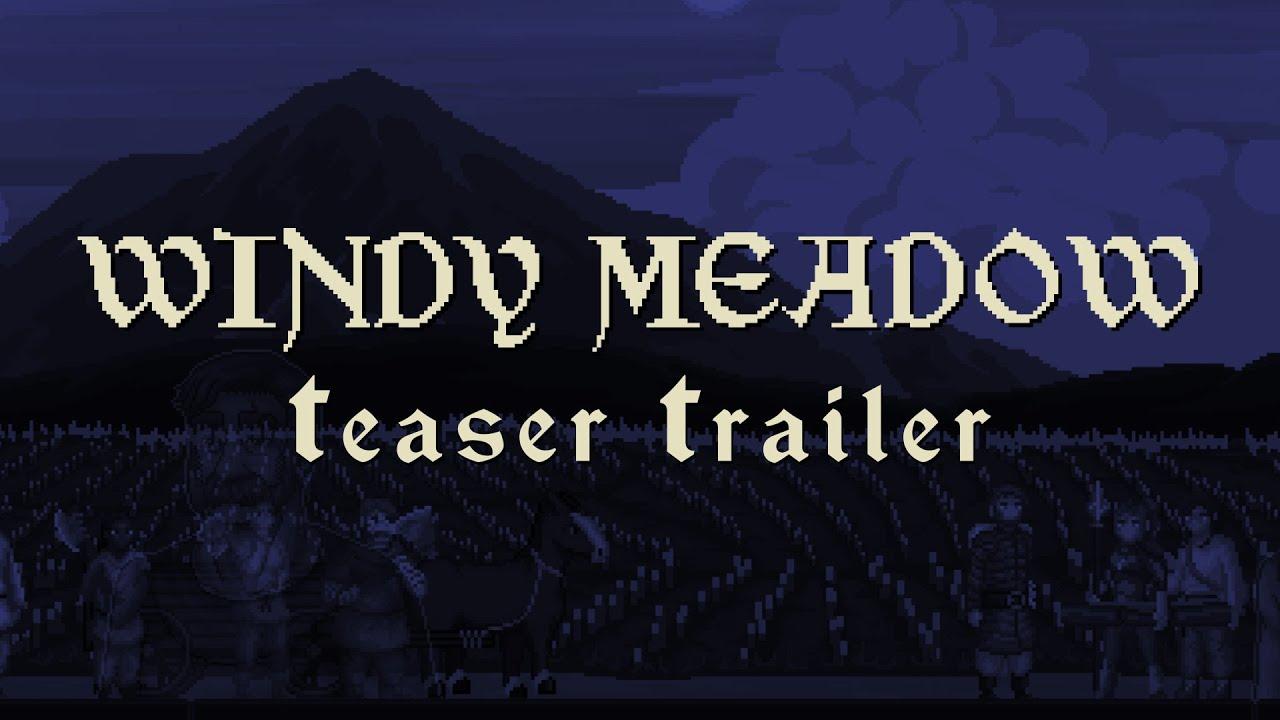 Features:
A Story Unfolds: Unlike most visual novels, Window Meadow replaces the majority of narration with animated character sprites. More than 99% of the in-game text represents dialogues.
Three Protagonists: Follow three very different protagonists and uncover their problems, fears, and the challenges they face. Their varying personalities make for interesting and complicated relationships with the multitude of moody side characters.
Choices Matter: From the seemingly small to the life-changing, choices players make can affect dialogue options, NPC feelings, and game endings.
(Mostly) Harmonious Living: Enjoy a serene storyworld rich in gorgeous views, gentle rivers, fertile lands, and welcoming forests. In Windy Meadow, even the beasts and dragons tend to keep their distance. But raiders, on the other hand…
You can follow it on Steam and try a demo on itch.io.
Some you may have missed, popular articles from the last month: