Egosoft have just released the next major expansion for X4: Foundations named X4: Kingdom End, plus a major free upgrade is also out now that brings full Steam Deck Verified support.
While the game had been given a Steam Deck Verified rating back in March, this was specifically for the Beta of the 6.00 update that only launched today. Confusing really, to have a public store page rating for something people would have to know about and manually opt into, a part of Deck Verified I hope Valve make clearer in future.
Enjoy a long-awaited reunion with the Boron in X4: Kingdom End, the fourth expansion for X4: Foundations, which completes the collection of the main factions in the X Universe. Discover the unique Boron ships, and fly them through distinctive systems, on a journey of discovery. Visit fascinating places, uncover old secrets and make new acquaintances. Embark on an immersive new chapter of X4!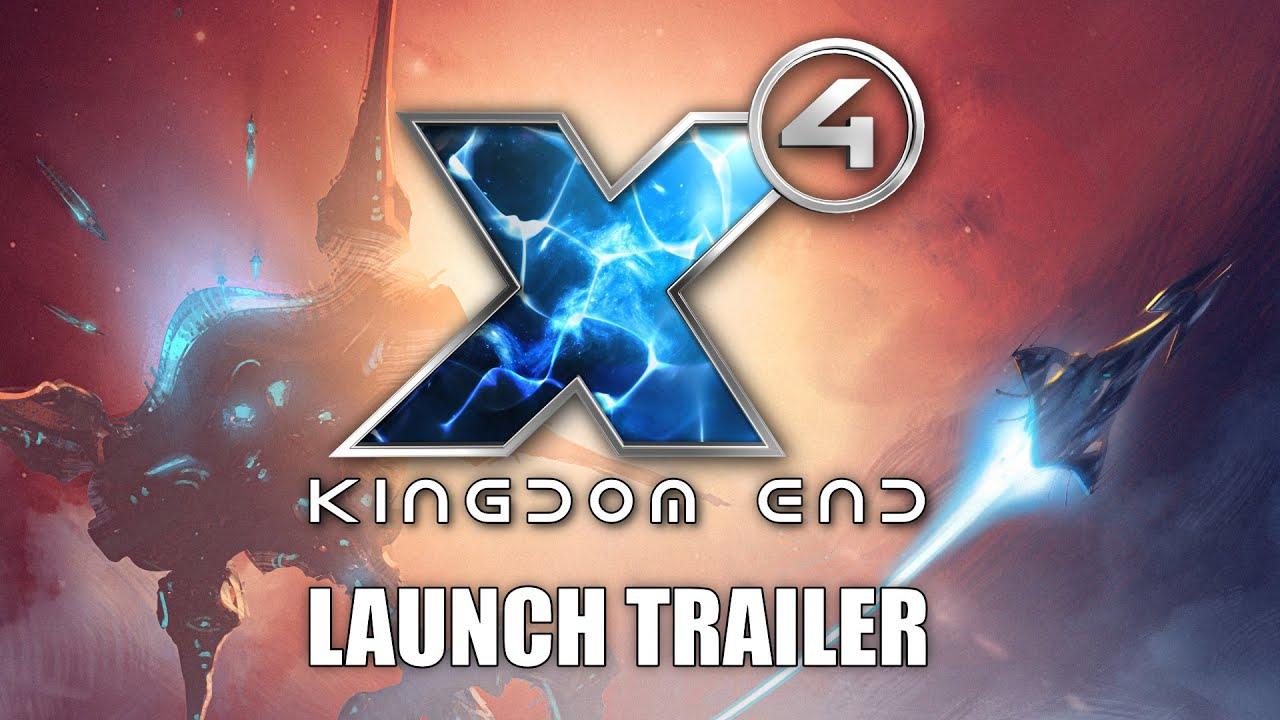 There's absolutely loads new in the game update including:
New Feature: Updated graphics engine, with Parallax Occlusion Mapping, Reflection Probes, enhanced lighting, improved shadows, and more.
New Feature: Jolt Physics engine.
New Feature: Live Stream camera mode.
New Feature: Position Defence for carrier-led fleets.
New Feature: New Construction Vessel designs for Paranid, Teladi, Split and Terran factions.
Added new bombardment assignment for subordinates.
Added command to order ships to attack surface elements on designated targets.
Added Salvage at Position and Deliver Salvage commands for use with repeat orders.
Added self-destruct command for player-owned satellites, resource probes, nav beacons, lasertowers and mines.
Added detection and penalty for theft from station build storage.
Added more gamestart information, indicating whether they are Tutorial, Guided, Assisted or Sandbox, and adjusted order.
Added option to edit Buccaneer relations in Custom Gamestart Editor under certain circumstances.
Added Custom Gamestart Editor story states for Tides of Avarice stories.
Added player HQ to Station Design Simulator.
Added Supervised Mining missions.
The list of changes goes on and on and on which you can read in full here.
You can buy X4 on GOG, Humble Store and Steam.
Some you may have missed, popular articles from the last month: