Update 17:09 UTC: they said in a new Twitter post, that they're now going to be adding specific settings just for the Steam Deck:
Our team, striving to provide all players with the best experience, continued looking for ways to maximize #AtomicHeart performance and is glad to announce that it has been made possible to add specific graphics settings relevant for Steam Deck with the future patches. Stay tuned
So we've gone from having all settings, to having none and next we're getting dedicated settings. Okay then.
---
Original article below:
This is just weird. Developer Mundfish seems to have intentionally removed all graphics options for Atomic Heart on Steam Deck.
Originally, they seemed to be claiming it as a bug and that it would be fixed. A month later though, and their team on Twitter has made it clear it was intentional:
We hear all your feedback.

Removing the graphics settings in Atomic Heart on Steam Deck was a hard decision for us to make in order to maximize performance, Steam Deck battery and gameplay stability.

Our main goal here is to provide best game performance on every platform.
Respectfully, I'm going to have to firmly disagree. Removing player choice like this is not acceptable in my opinion. Give the game good defaults (like a "Steam Deck" preset), and then let people tweak it as they wish afterwards - that would be the proper way to do it. Also have an option to reset to the defaults as well, this is all just basic stuff for a PC platform. 
Hiding options in the name of maximising performance? That just doesn't make any sense.
Good intentions perhaps but simply the wrong way to go about this. It ends up feeling like they're trying to cover something up. It doesn't affect desktop Linux with Proton at least (I checked) just the Steam Deck.
It feels just as silly as Striking Distance Studios hiding the benchmark mode for Steam Deck in The Callisto Protocol.
You can see a whole bunch of gameplay on Steam Deck from release in my video below: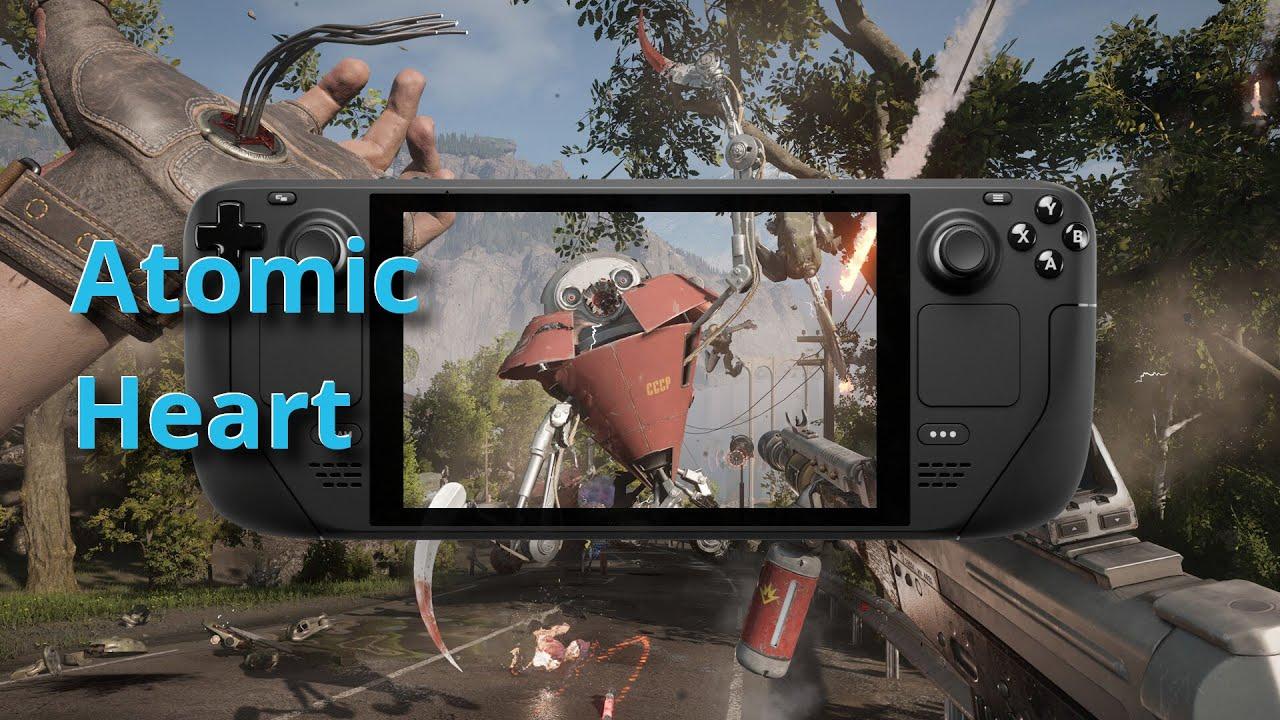 What do you think? It's weird right?
You can buy it on Humble Store and Steam.
Some you may have missed, popular articles from the last month: