Thrive is a free and open source in-development evolution sim, a bit like a more scientific version of EA's Spore and Thrive 0.6.2 expands the gameplay even more with some new prototypes.
It already has quite an expansive underwater cell-stage, where you build up your life-form from nothing. Now though, they're beginning the expansion into later stages of life - although it's very early. They've added in "raw prototypes" of basic land evolution, just to show more of what they plan for the game.
On top of that there's new 3D backgrounds for the menu, their membrane generation algorithm is now massively faster, compound cloud visuals have been improved, a new late multicellular stage underwater panoramic background, 2 new multicellular prototype organelles, separation between divided cells and colonies is now much better, various UI improvements and lots of bug fixes.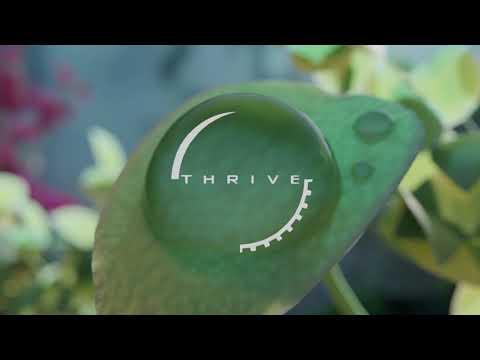 From their development blog post, it sounds like they have even grander scale plans for the game to eventually let you go into space too. So this is going to be a full life evolution sim. Given their impressive work with the early cell stage, there's a lot to look forward to.
You can buy it on Steam to support development or download it direct or via Flathub.
Some you may have missed, popular articles from the last month: