Prison Architect is officially done. The final update has rolled out with The Sunset Update, as Paradox Interactive and Double Eleven have said they're finished with it.
Quite a surprise to see actually. Paradox only purchased the rights to it back in 2019, and I expected it to just keep on going for a lot longer than this, more like what they've done with their other strategy games but it's still had a rather long life. Perhaps a sequel is secretly in the works?
Anyway this final update they said the focus was on improving the player experience as much as possible.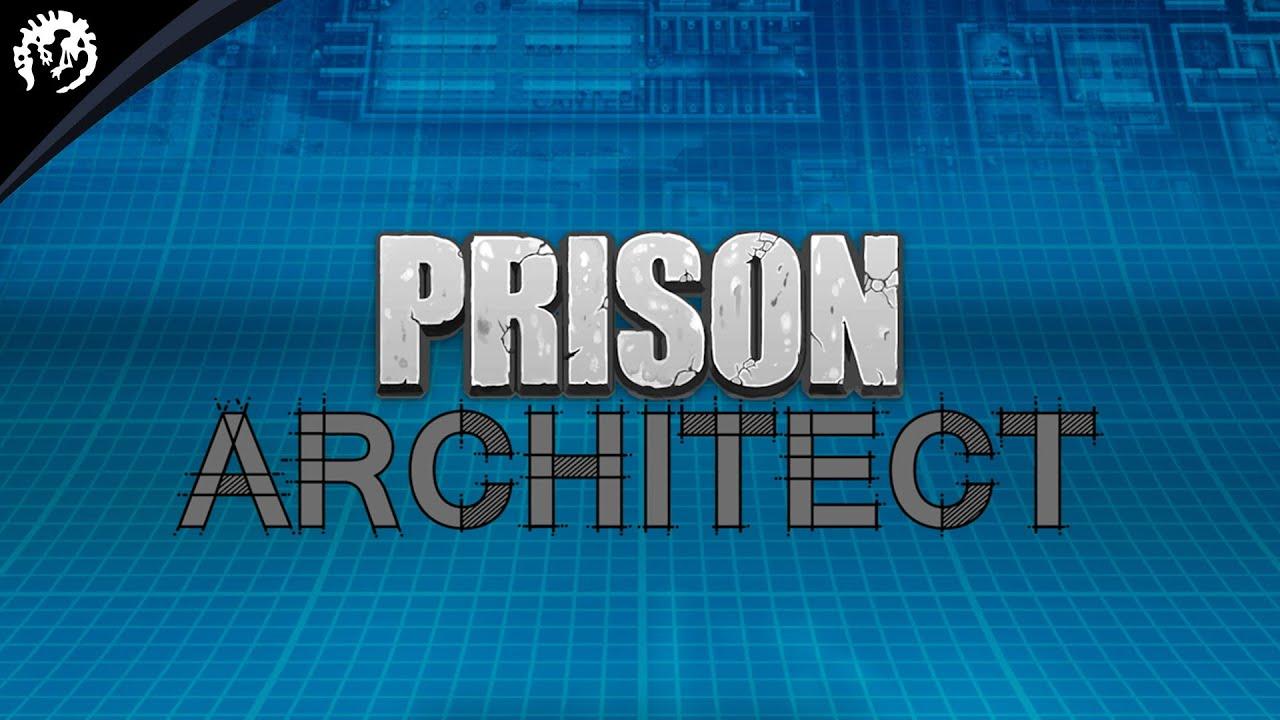 The main additions:
Capacitor 2.0: I introduce to you, the Capacitor Max Plus - an upgraded version of the capacitor which allows your Power Stations to now produce twice the amount of power than they did before - for twice the price of course.
Remote Doors: We have added a coloured variant of the remote doors for both Death Row and Supermax security levels.
Riot Van Speed: Due to the efficiency of air-bound emergency units we have increased the movement speed of the Riot Guard Vans, to lower their arrival time.
Super Dog Mutator: Due to our undeniable fondness of them, we've added a new mutator based on the Super Guard mutator which will help give our furry friends an upgrade.
Updated Descriptions: After sweeping through the game we decided to update or add a number of new text strings. As such we've updated text for Item description, Staff descriptions, and also Need Descriptions.
There's a whole lot of bug fixes and general cleanups as well. Full details on what's changed here.
You can buy Prison Architect from Fanatical, GOG, Humble Store and Steam. It has Native Linux support and Valve tagged it as Steam Deck Playable (but not fully Verified).
Some you may have missed, popular articles from the last month: