A bit like a slightly creepier Pokemon Snap, the indie hit Penko Park from developer Ghostbutter has just released Native Linux support. Penko Park is a game about exploring an abandoned wildlife park. Armed with nothing but a camera, there's over 140 strange creatures to snap at your own pace.
Seems like quite a sweet game and it has a Very Positive player rating on Steam. Check out the trailer: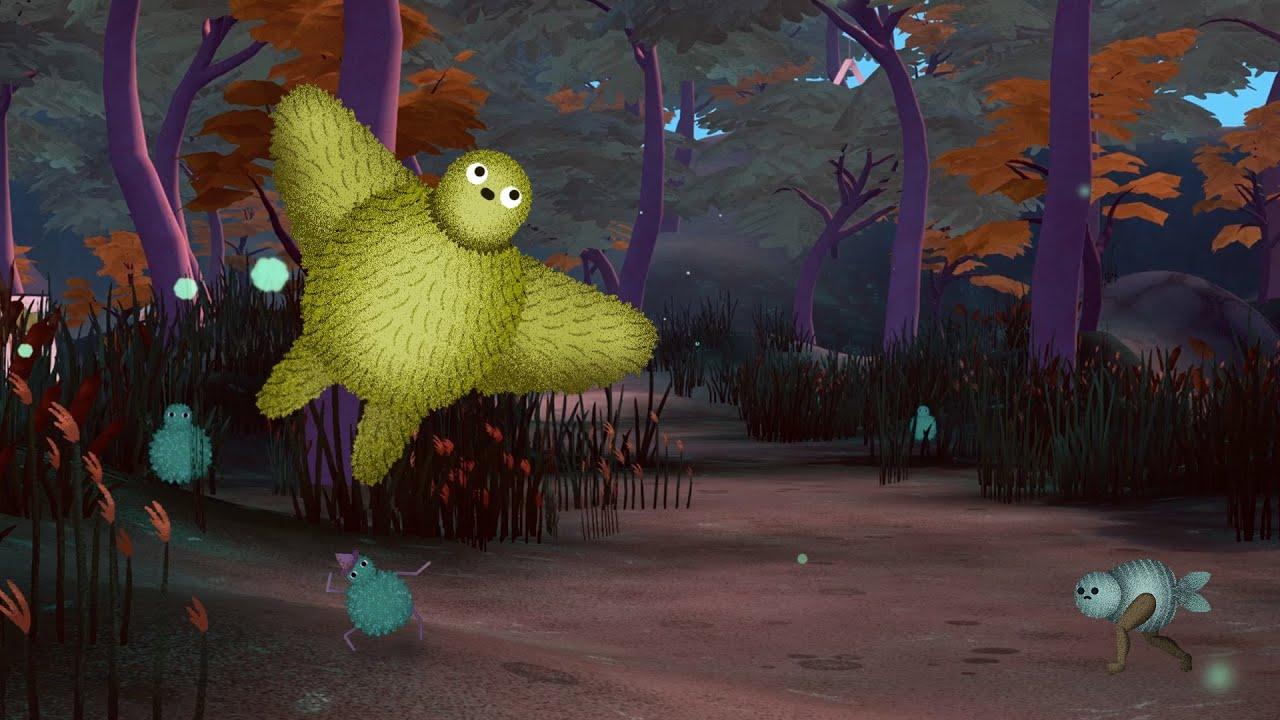 More about it: "Founded in 1952 by the supremely honourable Sir Rubertus Penko, Penko Park was designed to be The Greatest Wildlife Park Ever Built. Sadly, the park was abandoned, but you've been given the opportunity to enjoy a personal tour by resident guide Penki and can record pictures of your travels with your complimentary Penko Snap-A-Lot 9000™ device."
Features:
Snap magnificent shots and discover the creatures' most interesting poses.
Collect wildlife details & snapshots in your trusty park guidebook.
Uncover the park's history, secrets and many hidden paths.
Use your trusty Penko Grappling Hand to interact with the environment.
You can buy it on Steam. It's 50% off until May 10th.
Some you may have missed, popular articles from the last month: