A little janky in places as expected from an Early Access game but Starship Troopers: Extermination is a lot of fun to play with friends and even complete strangers. Note: copy provided by Evolve.
Luckily I was able to get a good couple of games in before the release, so I could already see that it was working quite nicely on desktop Linux with Proton. I've been testing it with Proton Experimental and everything as far as I can see works great! As a big fan of the original film, the books and the old Roughnecks CGI series I've wanted a game just like this for a long time but nothing before it really came close. This is good enough that I can easily see myself spending a whole lot of time crushing bugs because as we all know — the only good bug is a dead bug.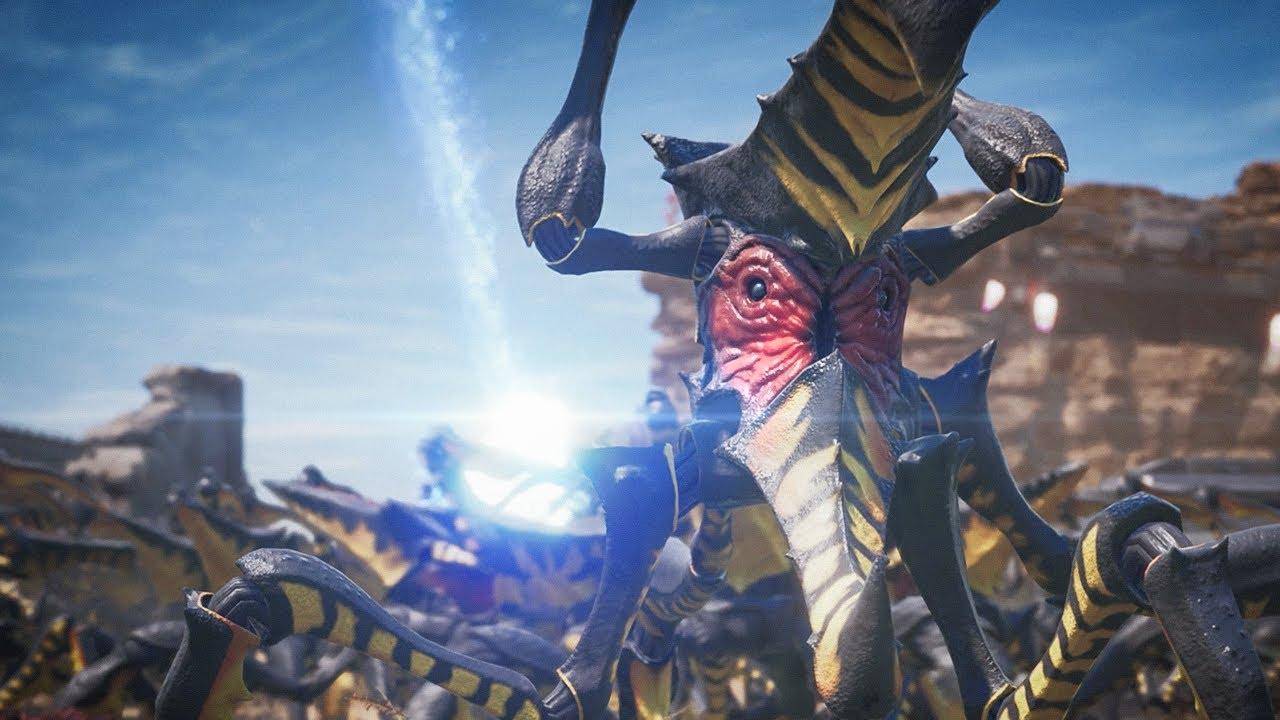 The statement "good enough" I think is really hitting the nail on the head here though. There's a lot of potential but it's early days for the game. A great start to what I honestly think will end up as a great game overall, if they manage to fix the janky feeling of some of the alien movement like how they jump to the side sometimes, which just looks a bit ridiculous and get a lot more content in there.
With multiple player classes, each with their own levelling and unlocks, there's space for them to make this really interesting and worth playing more but the problem is just how light it is on level content. We just seem to be repeating the same few levels over and over right now. Wouldn't be so bad if there were more dynamic events so I'm looking forward to the multiple planets they say they'll be adding in.
Part of the jankiness is the building system, with all of you being able to build when the time comes to prepare at the end of a mission. This generally results in a big mess. Feels like it's also part of the charm though at the same time, with a whole bunch of you building walls and towers with no real plan and then watch as it all crumbles down as the Arachnids crash through it later.
Features:
Cooperative Gameplay - 16 players can team up in squads of four to defend their base, complete objectives, gather resources, and try to kill every Bug in sight. 
Three Playable Classes - Choose from Assault, Support, and Defense classes to best suit your playstyle and support the rest of your squad. 
Build Defenses - Construct walls, towers, ammo stations, and more using resources acquired from planetside refineries. 
Class Progression System - Unlock new weapons, equipment, and perks for each class to become an elite warfighter among the Deep Space Vanguard. 
5 Unique Bug Types - At Early Access launch, encounter Drone, Warrior, Gunner, Plasma Grenadier, and Tiger Elite enemy Bugs during missions. 
Escalating Infestation Levels - Increasing Bug threat levels during missions bring bigger and more dangerous enemies to the fight. 
Large-scale Battles - A massive map with five unique zones, and swarm-based combat with hundreds of enemy Bugs on screen delivers the sense of an overwhelming planetary war. 
Ground War - Retake bases and refineries, destroy hives, and complete a variety of side objectives to wrest control of the map away from the Bug menace. 
Ping system - Communication is key! The 'Ping' system gives players a quick and easy way to call out points of interest, objectives, incoming enemies, and more to teammates.
I should note it does use Easy Anti-Cheat, which can often be a problem for Steam Deck and desktop Linux. In this case though it has worked fine throughout pre-release and now after release it continues working. I did ask for an official statement of support on EAC + Proton but have yet to get a reply on it from the developer but I am chasing them on it.
For Steam Deck, you may want to sit and wait a while for some big needed optimizations, because even on the lowest details possible it often couldn't hold 30FPS or even 20FPS during the late-game hordes. Here's some gameplay from Steam Deck and desktop Linux: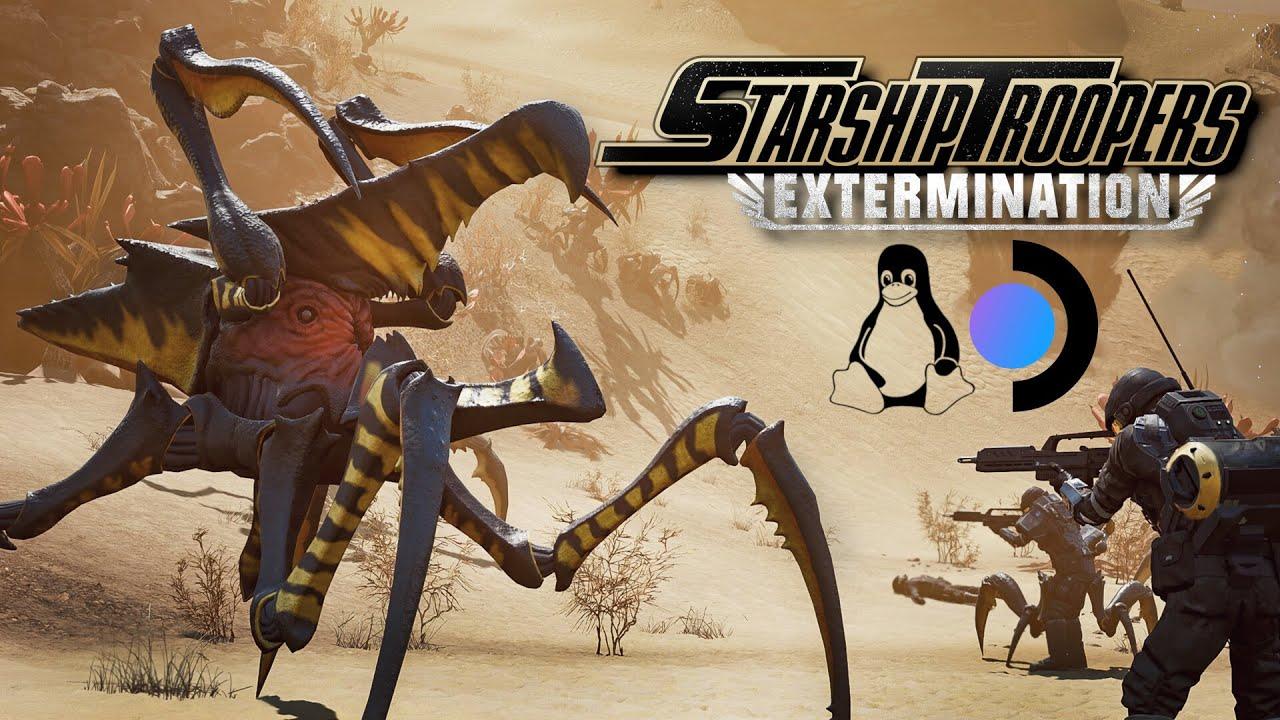 You can buy it in Early Access on Steam.
Some you may have missed, popular articles from the last month: