The Outlast Trials released from Red Barrels on May 18th was something a bit special, with it Steam Deck Verified and working great on desktop Linux with Proton.
After so many thoroughly broken and disappointing releases recently, it was very nice to see a release come out that not only worked properly but performed well and looked great too. Seems many took notice, as it managed to sell over 500K copies in the first week! A huge milestone for Red Barrels, showing many developers how it's done. At time of writing it has a Very Positive user score on Steam from 14,822 counted reviews.
You can see my previous Steam Deck video below: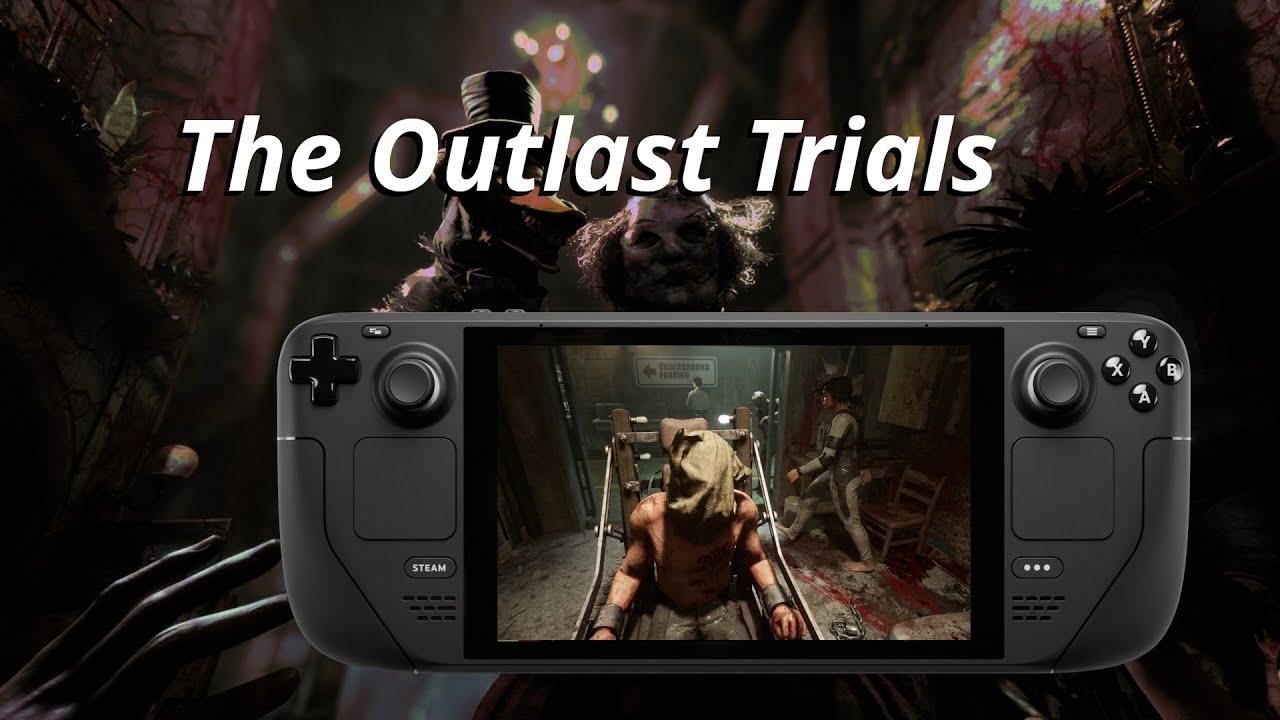 "Set in the era of the Cold War, human guinea pigs are involuntarily recruited by the good folks at the Murkoff Corporation to test advanced methods of brainwashing and mind control. In a world of distrust, fear, and violence, your morals will be challenged, your endurance tested, and your sanity crushed. All in the name of progress, science, and profit."
Have you been checking it out? Let me know your thoughts on The Outlast Trials in the comments. Really great to see another good game, that's popular, working so well on Steam Deck and desktop Linux and it's only in Early Access so it's going to keep expanding.
It's a pretty surprising game and really puts me on edge playing it. The kind of game that you should play with headphones on in a dark room for the full experience. Scary stuff!
You can buy it on Humble Store and Steam.
Some you may have missed, popular articles from the last month: