To celebrate the release of the new Amnesia: The Bunker, GOG are giving away free copies of Amnesia: A Machine For Pigs.  All you need to do to claim it is be logged into GOG, scroll down a bit on the homepage and you'll see the giveaway banner to add it to your library.
Probably the least popular game in the series, which was developed by The Chinese Room with Frictional on publishing for it. But hey, free game right? More about it:
The year is 1899

Wealthy industrialist Oswald Mandus awakes in his bed, wracked with fever and haunted by dreams of a dark and hellish engine. Tortured by visions of a disastrous expedition to Mexico, broken on the failing dreams of an industrial utopia, wracked with guilt and tropical disease, he wakes into a nightmare. The house is silent, the ground beneath him shaking at the will of some infernal machine: all he knows is that his children are in grave peril, and it is up to him to save them.

Unique Selling Points

Fresh and new approach to the Amnesia world while staying true to its origins.
The darkest, most horrific tale ever told in a videogame.
Stunning soundtrack by award-winning composer Jessica Curry.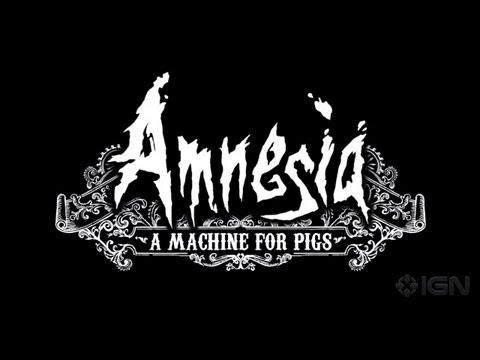 Free to claim for 72 hours. 
Some you may have missed, popular articles from the last month: