Imagine Earth from developer Serious Bros that originally released back in May 2021 just got upgraded, and now it has Native Linux support.
What is it? "Imagine Earth is a real-time planet simulation and a build up strategy game. Your job as a space colony manager is to explore and populate distant planets. Build up thriving and profitable colonies on a global scale and trade resources and goods into space."
The game was already Steam Deck Verified against the Windows version in Proton, so it might get re-tested and swapped to the Native Linux version if Valve see it works any better. In the release announcement the developer said:
We have good news for all Linux users. After receiving a lot of requests to provide a native Linux version of Imagine Earth, the time has finally come. We have ported all functionalities and tested the game on Ubuntu and SteamOS - so Imagine Earth can now be played as a native version on the Steam deck. We appreciate feedback from all of you and hope you will enjoy the game! 
With the new release they also upgraded their controller support, so it should work better than before.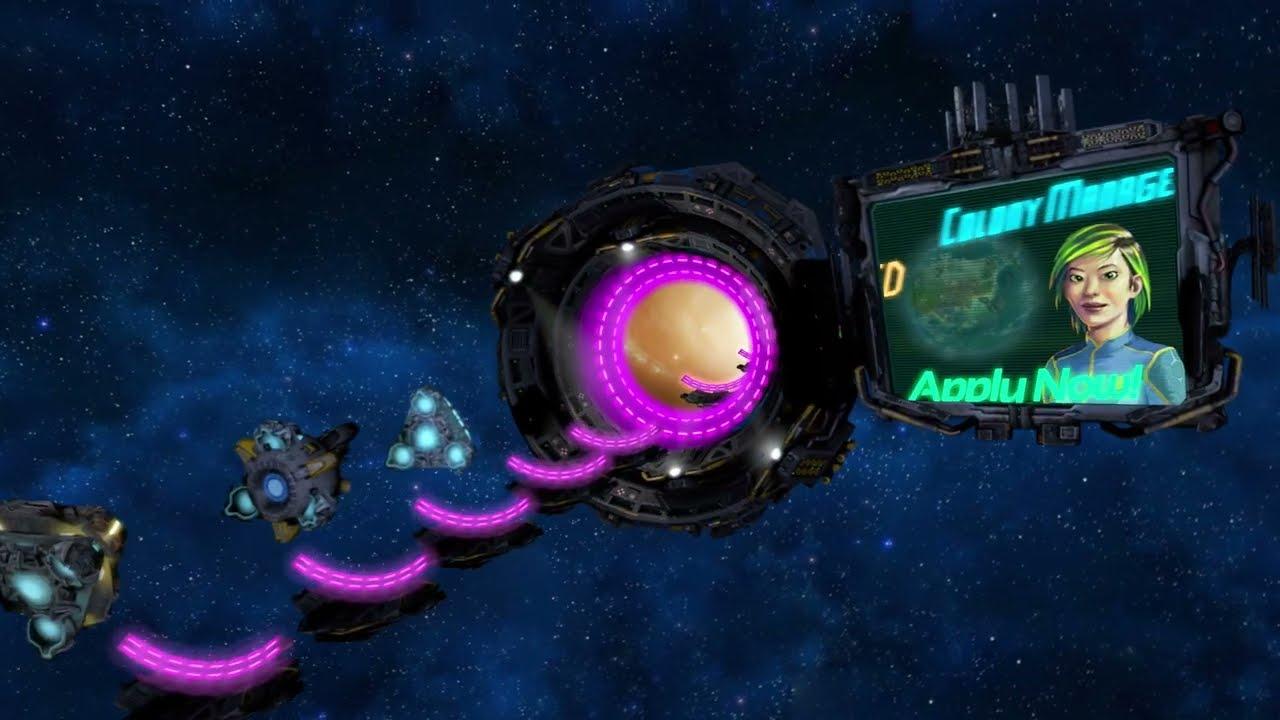 Game Features:
Global and realtime world experience instead of playing on limited square maps.
Fully playable and story based campaign with 9 planets / missions.
Competition game mode to play against up to 5 other AI factions with individual agendas.
Over 50 constructs with more than 80 individual upgrades.
Diplomacy and trade with local colonies and space traders.
Tower defence with energy shields and lasers against space pirates, alien invaders and locusts.
Development and research system for advanced and sustainable technologies.
Share market for refinancing and hostile take over ofopponent cities and colonies.
Freeplay mode with a procedural planet generator for endless worlds and challenges.
Planet Editor for terraforming, building and customizing individual planets which can be saved and shared.
Global climate simulation of local pollution and worldwide emissions and melting polar caps and disasters.
Disasters: Chemical spills, oil slicks, radioactive contamination, wild fires, tornadoes, volcanoes, dying forest and growing deserts, alien and robotic invaders, etc.
Available to buy from Humble Store and Steam.
Some you may have missed, popular articles from the last month: