Diablo 4 is just about to release for everyone, and after blasting through the Early Access I've been thoroughly impressed by how it runs on Steam Deck and desktop Linux.
Firstly, if you need to know how to install Battle Net on either Steam Deck or desktop Linux, I've covered multiple ways before. You can install it directly using Proton (no need for GE-Proton now though, just Proton Experimental is fine) or you can use the newer way with the NonSteamLauncher script. You could also try it through Lutris.
By default it will give you Low details but if you bump it up to Medium a little, lock it to 40FPS and turn on FSR 2 quality, you get a game that looks good and performs to a consistent level. Their FSR 2 implementation seems to be pretty great, and the reduced power drain will let you play for longer.
Here's a video and some thoughts on Steam Deck along with my settings: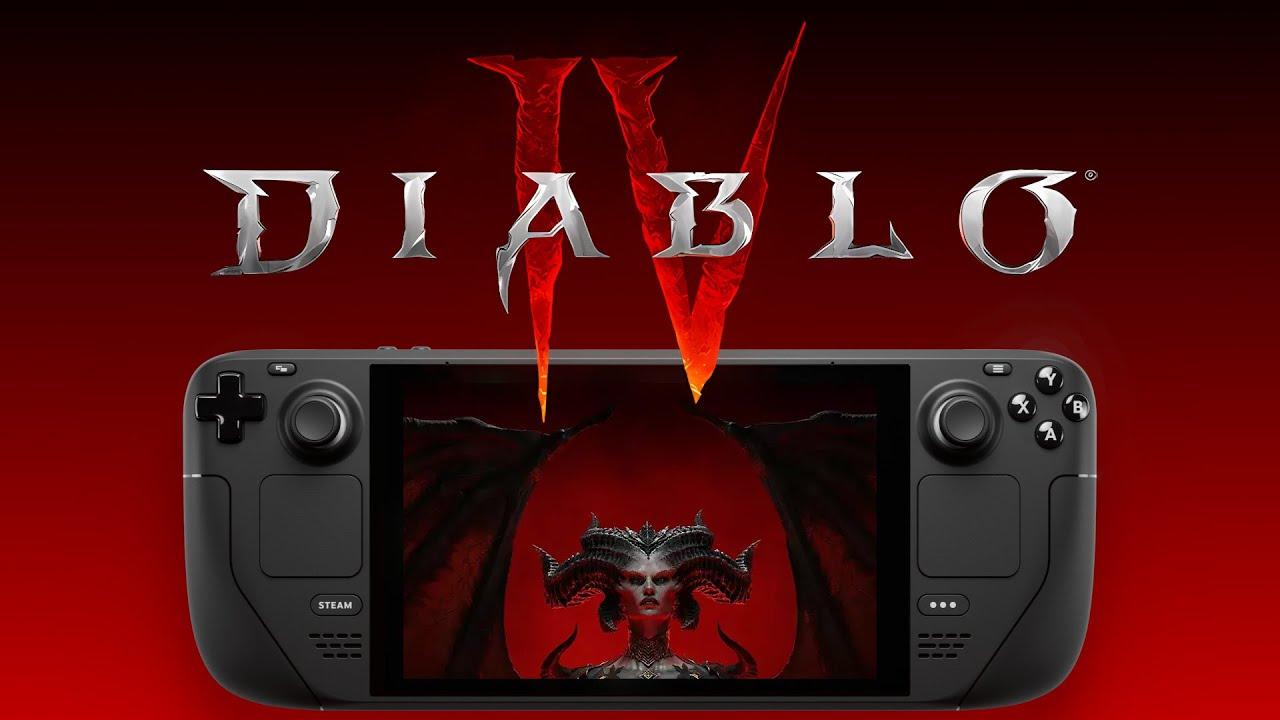 Overall, it's an impressive show for performance and a lot of fun to play through. Nice to see another huge release working nearly to perfection on Steam Deck.
Naturally I've been testing it on desktop Linux too where it also works. One issue I did have, was opening the map for the first time on desktop caused the game to lock up. Reloading and this wasn't a problem. Through repeated testing, it only seemed to happen the very first time. Apart from that, everything else on desktop with my NVIDIA 2080 Ti works as expected and I've been seeing over 100FPS at 2560x1440 in busy town areas, and much higher out in the open world. Overall, it seems to be great.
Pictured - Diablo 4 on Fedora KDE 38
Are you going to pick up Diablo 4? Or have you been playing during Early Access? Let me know in the comments your thoughts on the latest in the series.
Some you may have missed, popular articles from the last month: