GE-Proton 8-4 is the latest release of the community-made compatibility layer for Steam Deck and desktop Linux gaming. Here's what's new and changed.
Usual reminder: this is the version of Proton made and supported by the community, for the times where it may work better than the official Valve Proton, but it comes with less testing and may have its own issues. You don't often actually need it. See more in my Steam Play and Proton guide.
What's changed:
protonfixes: fix for Moero Chronicle (Thanks Kaedras and Snaggly)
protonfixes: fix for Shadows on the Vatican games (Thanks marianoag)
protonfixes: fix for The Blind Prophet (Thanks marianoag)
protonfixes: fix for Alter Ego (Thanks marianoag)
protonfixes: remove no longer needed fall guys easyanticheat_x64.so workaround (Thanks Corben)
added fix for northstar launch arguement not working (Thanks Jan ValveSoftware#6555)
added upstream proton script changes
added upstream font changes
added upstream openxr changes
added upstream steam helper fixes
added upstream user_settings changes
updated wine to latest bleeding edge
updated dxvk to latest git
updated vkd3d-proton to latest git
updated dxvk-nvapi to latest release
While the Fall Guys fix was removed, there's still this note about it:
Notes: On Fall Guys when the Epic Online Services installer is running on a clean prefix, you must hit cancel on step 2/2, otherwise Fall Guys will tell you the game is missing files and force you to exit.
Text Guide to install GE-Proton:
Download

Desktop: head to the official website, scroll down and pick your favourite download option either AppImage or Flathub.
Steam Deck: simply download ProtonUp-Qt from Discover in Desktop Mode (Steam Button -> Power - Switch to Desktop).

Load ProtonUp-Qt.
Make sure it's set to Steam at the top and select to install GE-Proton.
Reload Steam to update the compatibility layer list.
In Steam:

Desktop: right click a game and go to Properties.
Steam Deck: find the game in your library, go to the little COG on the right and then select Properties.

Compatibility menu -> Tick the box, select GE-Proton from the drop-down
My original video of how to do it on Steam Deck: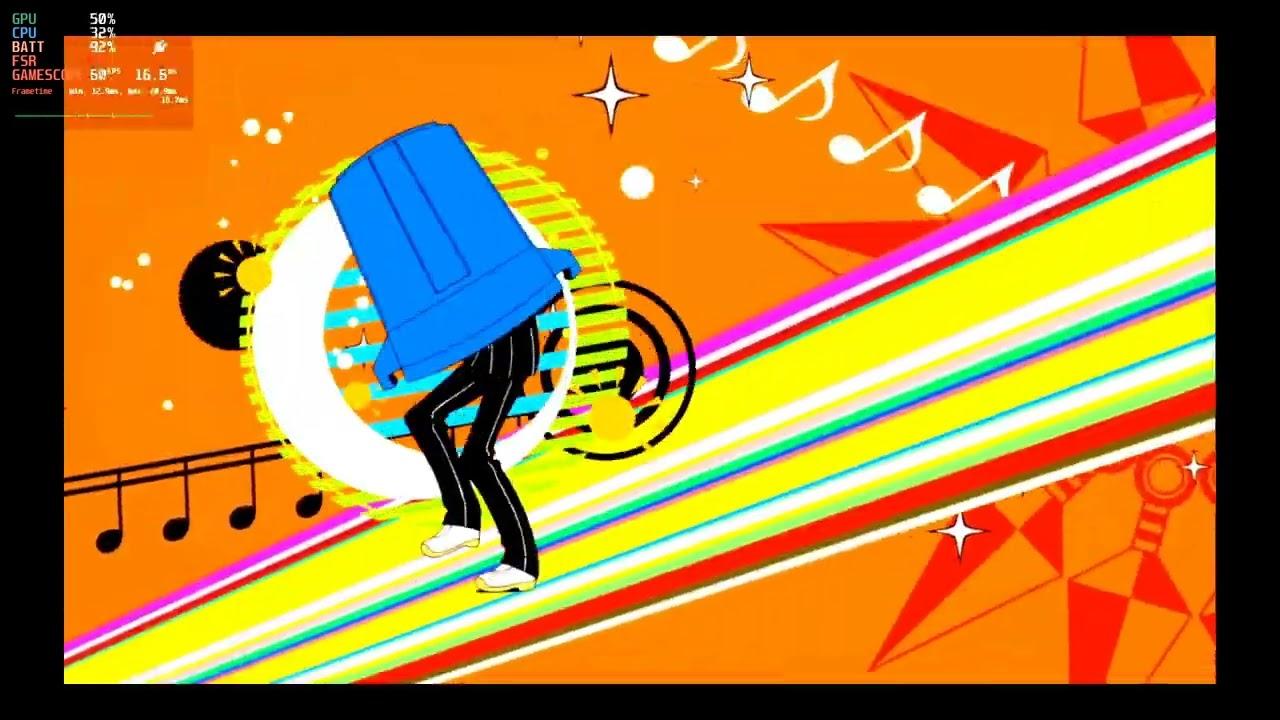 Some you may have missed, popular articles from the last month: