The Will of Arthur Flabbington is an upcoming comedy retro-styled point and click adventure, and now it has a confirmed release date for November 10th. Looks like it could be a good one for you gamers that appreciate the classic games.
In this game you're desperately trying to find your uncle's lost treasure with the help of a reluctant sidekick. Will you be able to set aside your differences and collaborate towards your common goal? The most recent trailer is below: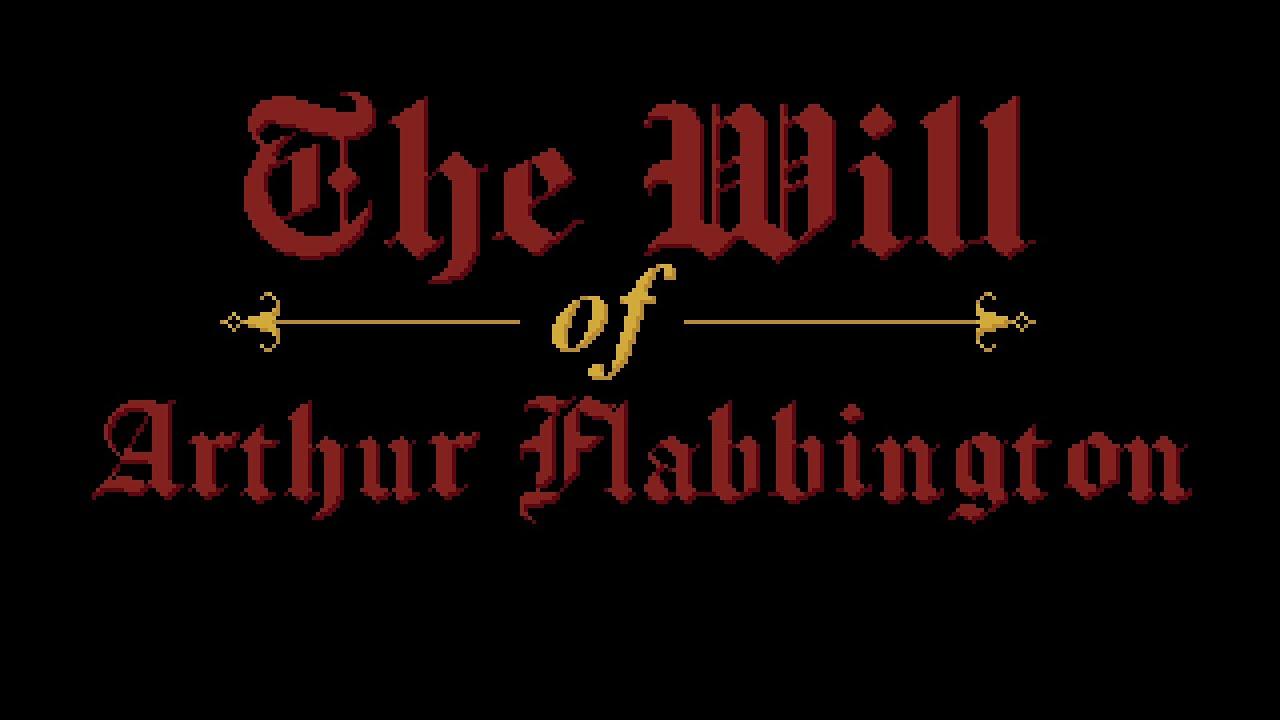 More about it: "Bad news: your uncle died, and left you nothing in his will.
Good news: the will mentions a mysterious treasure.
Bad news: only two people can recover the treasure, and you're not one of them.
Good news: these two people don't want to recover it.
Bad news: they hate each other and won't collaborate.
It seems like you have to move on and forget about the inheritance. Unless you're Jack Flabbington, and resort to a psychic to contact your uncle's spirit. It will be easy, right? It's not like you'll end up bound to a random ghost until you find the treasure yourself, right?"
Features:
Click stuff to interact!
Jokes!
Puzzles!
A modern look-first-then-interact interface so you won't miss any juicy hints!
Possess other NPCs*!
Toilet humor!
A state-of-the-art 320x180 resolution, for the hardcore pixel lovers!
More pizzas than you'll ever dream of!
It will be available on GOG and Steam. They confirmed on their Reddit post it will have Linux support at launch.
Some you may have missed, popular articles from the last month: