Even the Ocean from Melos Han-Tani, Marina Kittaka and Analgesic Productions recently had the source code released. This follows on from them also releasing the source code to Anodyne back in 2020.
While the source code and assets are now publicly available, it's not open source since it's using a custom license, the same they used for Anodyne which was adapted from the source code release of VVVVVV. They did initially say it's open source but after feedback they've adjusted it to say it's "99%-open-sourced". As for why it's not fully open source they said:
Technically it is not "Open Source" because that would require me to give everything away for free. There's a clause that prevents us from getting screwed by someone just selling the game as-is or copying it completely.
Unlike other source releases, they provide the full assets so you could get the entire game free, instead of just the code.
What is the game? A physics-shifting puzzle platformer where you'll delve into dangerous power plants and massive creatures! Run into Light and Dark Energy-infused hazards to shift your movement physics to conquer each challenge. Explore towns and cities, and help a world thrown out of balance.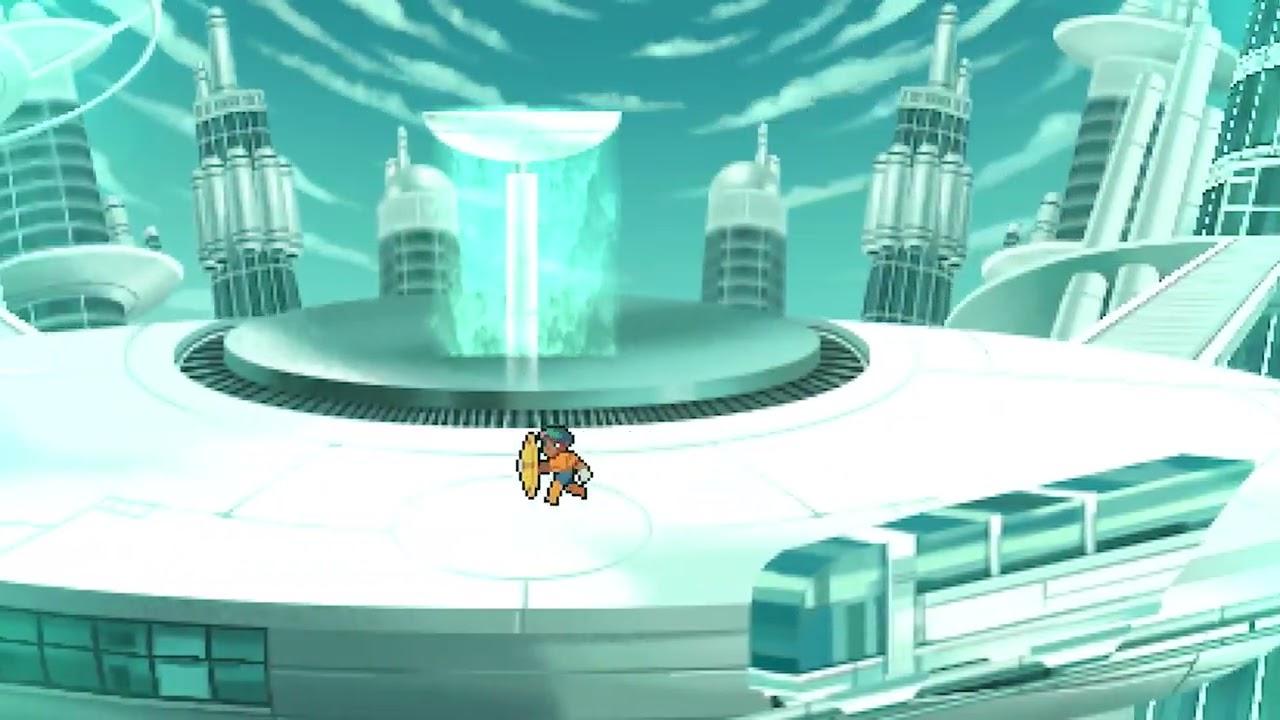 As for why they open source it they mention how they've "always been worried about its future" and that while "the toolchain to compile it is quite stable, it seems to be broken on Mac, and I can't figure out how to compile it for Linux". The game is built with open tooling like Haxe, OpenFL, and HaxeFlixel so with the code being open it should allow anyone to tinker with it and perhaps even sort out a Native Linux version.
Read their blog post for more, check it out on GitHub and the game is available on Steam.
Some you may have missed, popular articles from the last month: