An often overlooked gem is Megaquarium, a game where you build your very own aquarium but developer Twice Circled is still expanding it with Megaquarium: Deep Freeze announced.
They say this is the biggest and most ambitious expansion so far with it adding in popular elements from previous expansions plus loads of brand new features including a five-level campaign. The developer said it will be priced at $13.99 and it will launch sometime mid-October. Not only is there a new DLC coming but it will launch alongside a big upgrade to the base game with an improved UI, animation and rebalanced gameplay.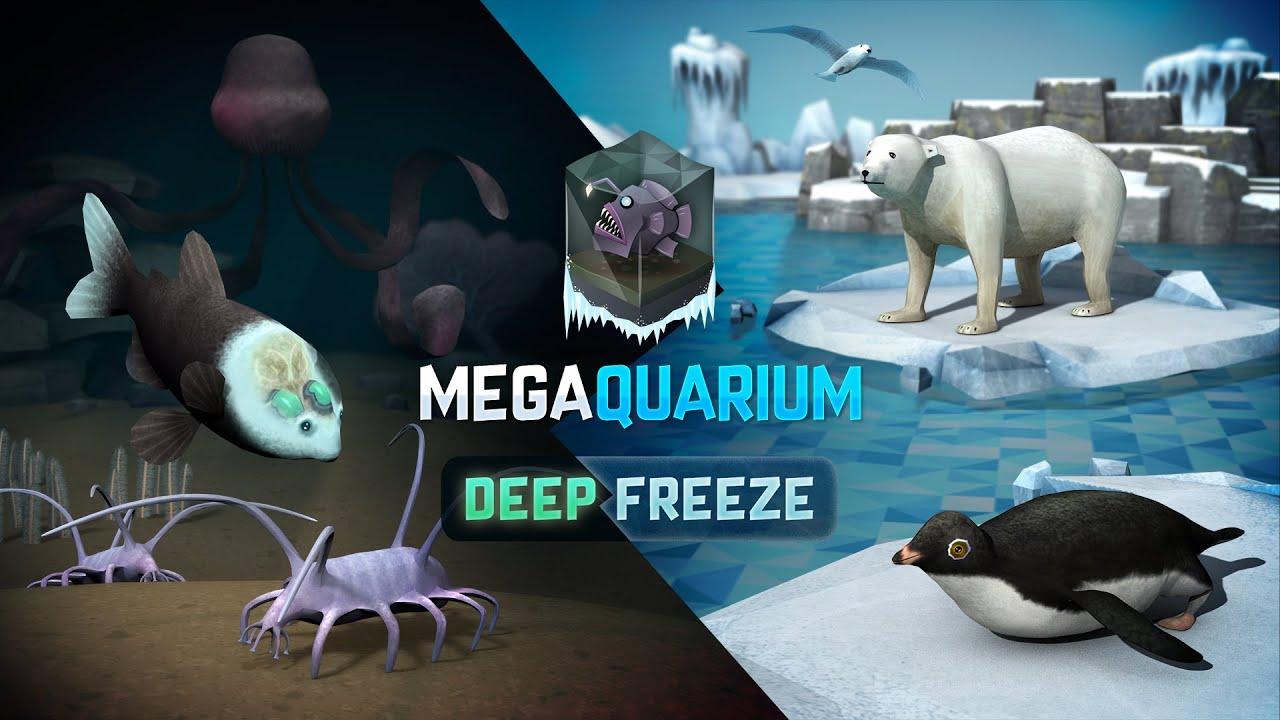 DLC Features:
5 level campaign .
30 coldwater marine species including abyssals, mammals, birds, invertebrates and fish.
8 new tanks and equipment to support your abyssal and polar species.
2 posters, a new gift shop item, plus 4 accessories to augment your staff.
New paints, decorations and all-new custom substrates.
Additional objectives to enrich the sandbox experience.
You can buy Megaquarium now on GOG, Humble Store and Steam. It has Native Linux support and is rated Steam Deck Playable!
Some you may have missed, popular articles from the last month: