KDE developer Nate Graham has two quite interesting updates in regards to the upcoming Plasma 6 desktop release, including some fun optimizations landing. The KDE team are pushing hard for Wayland right now, so it's no surprise to see a focus on improving performance.
In an update posted a few days ago Graham mentions how work was done to improve cursor responsiveness for Plasma Wayland so it's "really very responsive now". The initial bug report noted how "When the kwin_wayland compositing can't keep up, it doesn't just make the desktop stutter, it also makes the cursor stutter" so this has now been improved. Graham mentioned that work "also substantially improved latency in general, especially for games" which linked to another bug report on how certain latency options on Plasma would cause frame drops when gaming so they've improved that too.
Various other improvements are coming like Discover having release data for SteamOS system updates displayed in a "prettier and more comprehensible way", plus the About page in Discover has been refreshed to look better.
They also changed the Activity Switcher shortcut to Meta+A as Meta+Tab is going to be used for something else that's "coming soon".
Lots more fixes came in recently too like Spectacle now properly taking Rectangular Region screenshots correctly when you're using any screen scale factors less than 100%, fixed a rare case where KWin would crash in the Plasma Wayland session when waking from sleep, while updating a lot of Flatpak apps at the same time, discover can no longer exhaust the system's set of available file handles and then fail and more.
Another blog post from Graham also goes over what's really going on with Wayland, that's worth a read, giving a bit of a quick history lesson and going into where things stand right now including some issues it has noting that KDE, Valve and Blue Systems have been funding work to improve various areas.
On the subject of Wayland and Qt that you might also find interesting is that developer David Edmundson showed off seriously impressive work in a blog post and videos "to make Qt clients more robust and seemlessly migrate between compositors, providing resistance against compositor crashes and more". In one video Edmundson showed killing off Kwin and having it properly recover everything that was open: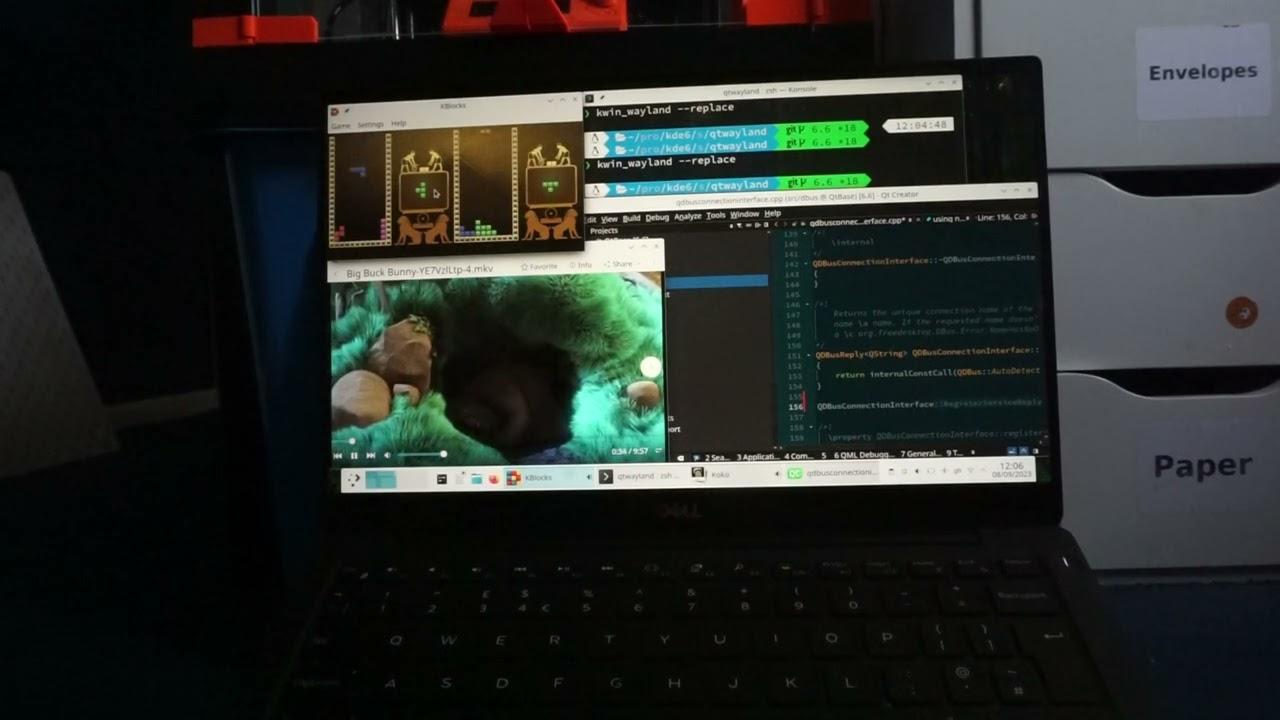 Just as exciting is the ability to switch the entire desktop environment, while keeping everything open. In the below video Edmundson starts off on KDE Plasma with Counter-Strike: Global Offensive open and starts just jumping through other desktops with it. Very cool!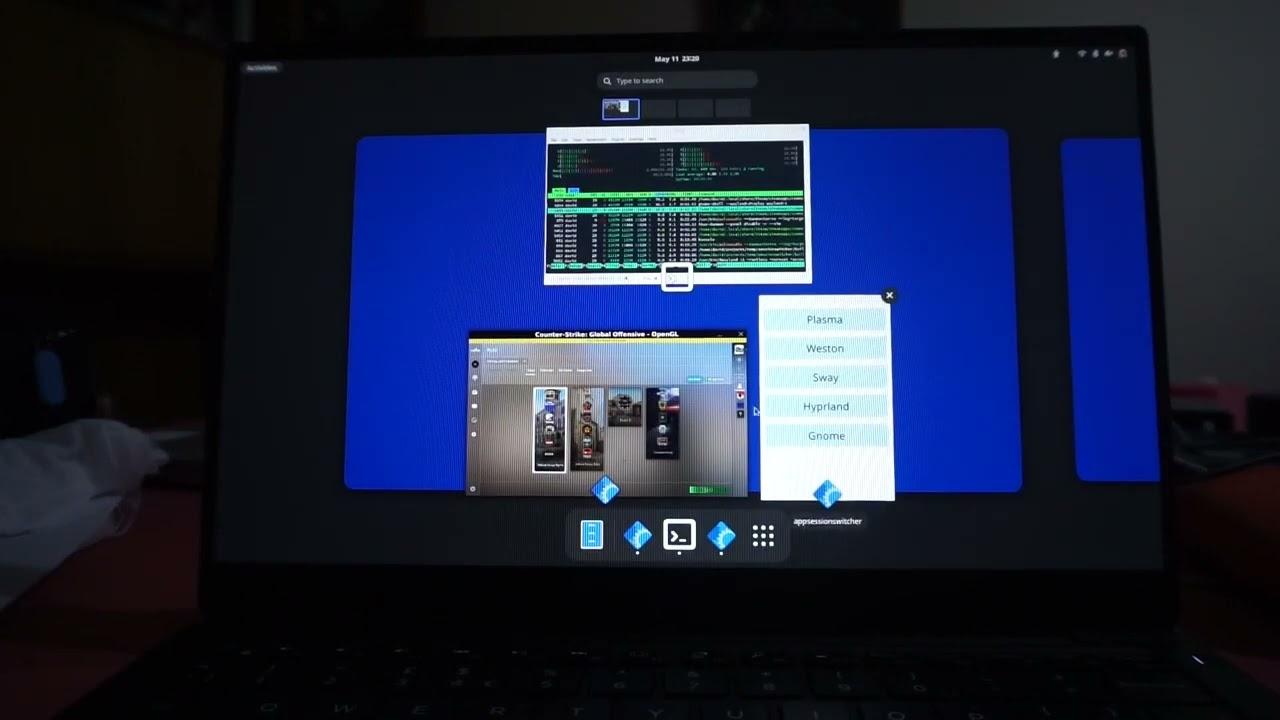 Some seriously good stuff going on for Linux and Wayland right now, great to see!
Some you may have missed, popular articles from the last month: