Cowleyfornia Studios who previously made Sarawak and We'll always have Paris are branching out from their adventure novel roots into a train management sim with Iron Roads. There's a new demo available and it will be released in 2024 with Native Linux support.
Inspired in parts by OpenTTD, Mini Metro, Two Point Hospital, Lets Build a Zoo and Opus Magnum - this husband and wife team are hoping you might find their latest idea interesting. After checking the demo, I can certainly see a hint of both OpenTTD and Mini Metro inside Iron Roads.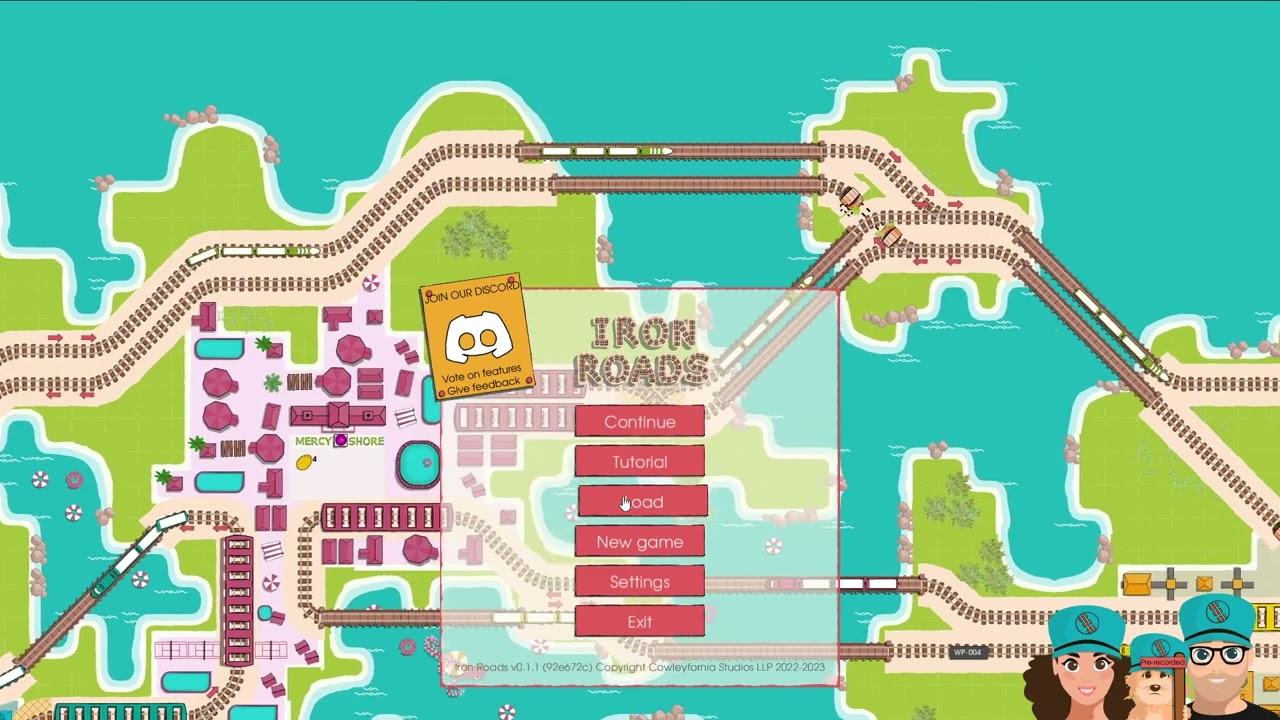 Current Features:

Transport passengers or cargo, earn money and complete tasks
Enjoy a minimalistic interface that is easy to learn, but that allows for many happy hours optimising and building your networks
Scenarios: handcrafted maps with geographical puzzles designed to stretch your network-building skills
Accept contracts: scenarios come with a grant system where you can follow focussed goals if you wish to earn extra money and get the satisfaction of ticking off a to-do list
Performance graphs: The main goal of Iron Roads is to optimise your network, so you may wish to use the charts to analyse data relating to your finances and passengers
Build large, complex networks. Or small-to-medium sized networks, if that's what floats your boat

Planned to add:

Sandbox mode: eventually you'll be able to generate random maps
Numerous scenarios: right now there are two scenarios and a tutorial in the demo. Iron Roads is being developed by only two developers, so while we're working as hard as we can, please bear with us as we
Signals: Train orders such as one-way zones, non-stop zones, and waypoints replace traditional signals in Iron Roads. The idea is that you can do everything that signals can do, but without the steep learning curve
Try out the demo on Steam.
Some you may have missed, popular articles from the last month: