Farming and dinosaurs, that's certainly an odd combination but Paleo Pines looks cute as heck and seems to be another nice title to add to your casual gaming collection. A sweet family-friendly game. The release comes with Native Linux support and it is Steam Deck Verified.
More about it: "Set off on a lively adventure with your dino pal, Lucky, who you've known since she was just an egg. Is she the last of her kind? The other parasaurolophus are missing, and it's up to you and Lucky to uncover their whereabouts. Explore Paleo Pines, a charming island filled with friendly townsfolk and hidden corners. Build a new home, make friends, and unravel the island's lost history. Get ready for a journey filled with delightful discoveries alongside your trusty steed Lucky!"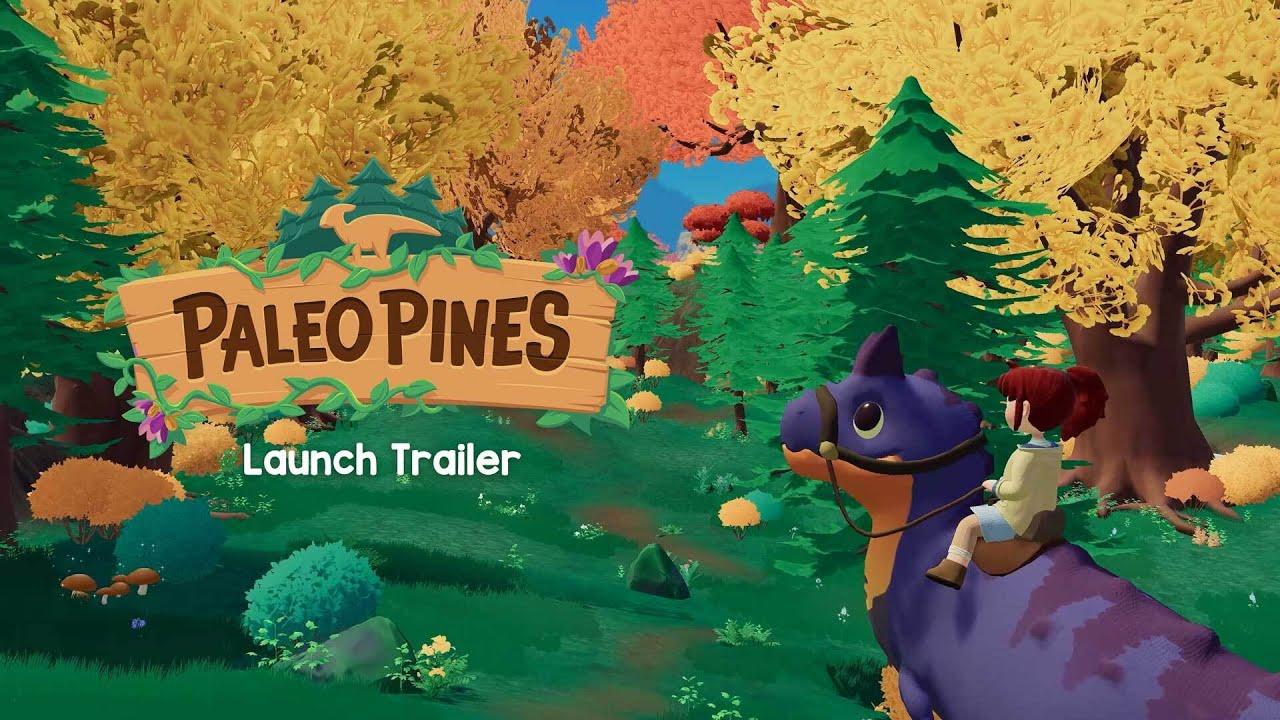 It has gained a Very Positive rating on Steam so it seems most players are really enjoying it. Good to see more developers also ensuring good Linux support with Steam Deck Verified too! I'll admit that this one somehow flew under my radar, with the release on September 26th and it seems a lot of other skipped over it too with less than 400 user reviews so far.
Available to buy on Steam.
Some you may have missed, popular articles from the last month: