Love your mech combat? Keep an eye on the upcoming low-poly indie game Gearbits. A 3D action game where you pilot a giant robot that looks very much like it's out of Gundam or Armored Core.
Fight off various giant insects and enemy pilots, while you also get to customize your machine. After a successful early Alpha demo on itch.io it's also coming to Steam on October 10th. Have a look at the recent trailer posted below: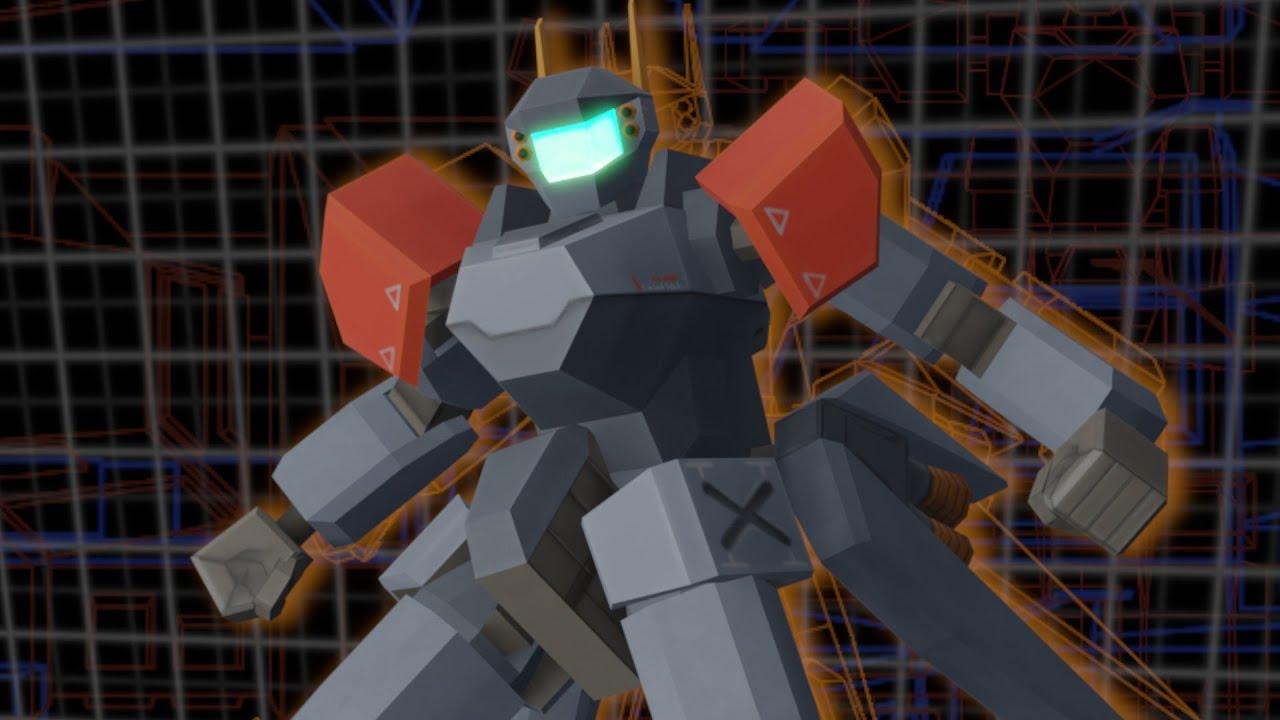 Game Features:
Fast paced single player experience - Your robot has rocket thrusters that allow you to fly across the battlefield and rain fire on the enemy. But watch that you don't overheat! You'll be an easy target on the ground.
20 Mission story campaign - The story campaign places you into the far future, on a distant colony world. Enemy pilots and swarms of giant insects stand in your way, as you try to complete the various objectives along the story campaign that spans 20 missions.
10 Unique giant robots to unlock and play as - The game contains 10 units, each with their own strengths and weaknesses. Select a machine with outstanding firepower or run circles around the enemy with your superior manoeuvrability.
Large weapon selection - Over 30 unique weapons to choose from. Equip a missile launcher, a rail gun or a massive beam cannon. You can build a game breaking winning combo, or set up a gimmicky loadout for a challenge run.
Follow on Steam.
Some you may have missed, popular articles from the last month: