It might be time for my next 100 hour run in Stellaris with the narrative-focused and exciting sounding Astral Planes expansion, along with a free update now available.
First up the free 3.10 "Pyxis" patch brings Leader Consolidation, merging together the likes of Admirals and Generals have been merged into the Commander, the Military leader class. Plus, Governors and some Envoy functions have been merged into Officials, the Administrative leader class. On top of that all leaders can now govern planets which opens up new ways to play. Plus various other improvements across the game like new planet modifiers, new planetary decisions and lots of balancing improvements and bug fixes.
As for Astral Planes the release trailer is below: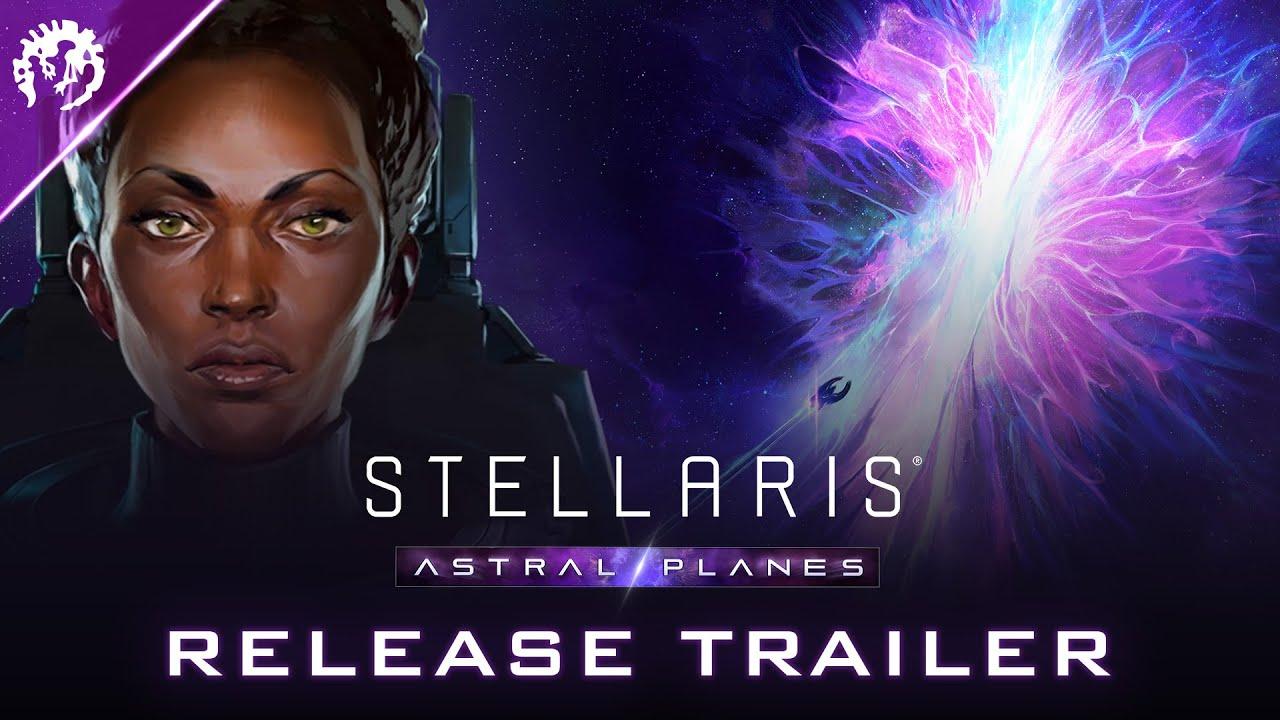 "For the first time in Stellaris, navigate in widely branching narratives through a dedicated interface, specifically designed to maximize the effects of player choice. The Astral Planes are full of surprises, and hard choices will be necessary to reach your desired outcome. Make the right decision for your empire and chart a course that fits your play style."
Some of what's in the expansion includes:
Added Astral Scars and Rifts

Added 30+ Rift Sites

Each site contains branching narratives, featuring multiple potential endings and a chance at powerful new rewards

Added Astral Thread Resource
Added Astral Harvesting and Rift Sphere Technologies
Added "Rift in Space" Situation and random Rift Situations.

Added 8 New Relics
Added 10 Astral Actions, plus 4 additional Astral Actions if you have the Overlord expansion
Added Riftworld Origin
Added 4 New Civics

Hyperspace Specialty
Dimensional Worship
Dark Consortium
Sovereign Guardianship

Added 3 New Music Tracks from Andreas Waldetoft
70+ New Event Pictures
80+ New Sound Effects
the formless...
On the surface it sounds awesome and looks really interesting. Then you go look at the Steam page, and see it's "Mostly Negative". The main complaint seems to be the pricing at €19.99 / $19.99 / £16.45 not matching up to what players feel the content is worth.
Stellaris is available from GOG, Humble Store and Steam.
Some you may have missed, popular articles from the last month: