Wildfire Games upcoming epic RTS game 0 A.D. is approaching the next Alpha version!
They recently posted a teaser video of what is to come: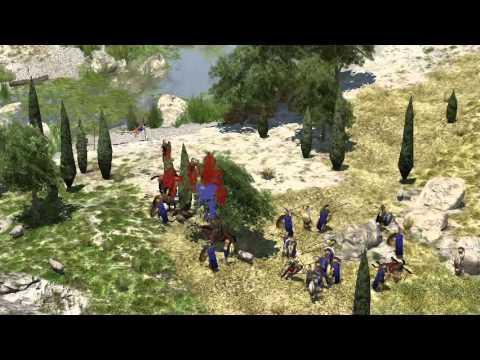 So what is to come?
A new civilisation to play with!
Random Maps!
Selection groups (as in select a group, press ctrl+1 and it assigns them to group 1 - very useful)
Many performance improvements
A new AI will hopefully be featured
- click the link for info.
Bug fixes of course
And much much more!
Although I am most looking forward to Alpha 6 for the multiplayer improvements which where supposed to be for this alpha but got pushed back.
What are you looking forward to? Let us know!