Taking inspiration from Capcom's Puzzle Fighter, Puyo Puyo and Dr Mario the developer Pxlplz has put out their competitive puzzle game Robo Puzzle Smash.
Note: Key provided by the developer to our Steam Curator.
For those who've not played the inspiration, the gameplay is a bit like competitive Tetris. Various coloured blocks appear and it's your job to attempt to match them up, doing so will end up with your character attacking your opponent to take down their health while freeing up space on your board for more blocks to land. It's an odd mix, one I honestly hadn't played before and it's actually pretty good and slightly addictive if I'm being completely honest.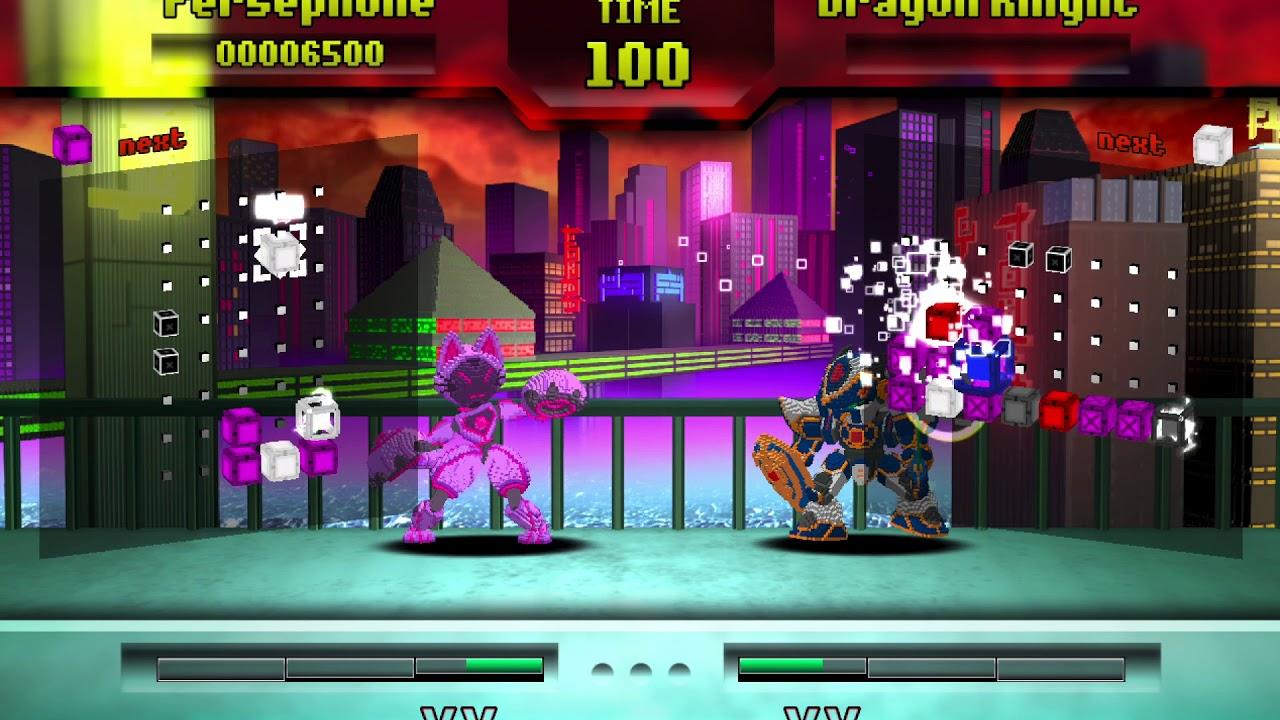 What makes it interesting, is that your board will have obstacles on it. Points that will block movement of your coloured blocks, which can prevent you match them up. To counter that, you have the ability to rotate your board around at any time and get everything into a better position to match them up. When your special power up bar fills up, you can activate a unique block to smash through a lot of them at a time and deal some pretty harsh damage to your opponent.
Features:
Fast paced, addictive puzzle fighting action
Unique rotating playfield gameplay
Six characters (and 2 unlockable) each with their own play styles
Online play
Local tournament mode
Killer soundtrack by The Hoshizora Project
The Linux version has been running great, with no issues found and the Steam Controller works out of the box. If you like player vs player block smashing gameplay, it's a solid choice.
You can check out Robo Puzzle Smash on Steam.
Some you may have missed, popular articles from the last month: