The Bard's Tale IV: Barrows Deep from inXile Entertainment released for Windows in September after a successful Kickstarter, they say they're continuing to work on the Linux version.
While the story isn't much different from their statement in October, they at least continue to communicate. Here's what they said a few days ago:
[…] we also continue to work on the Mac and Linux versions, as well as a few other nice things that we can´t talk about yet.
Now they're part of Microsoft, I'm sure some felt like they might suddenly drop Linux support. Glad to see that's not going to be the case, since it was an included platform on the Kickstarter.
Overall, it seems to have gained a rather mixed reception with both users and other critics alike. Hopefully a lot of the issues will be solved by the time we're able to get our hands on it. As always, we will keep an eye out and let you know about any updates on the Linux version.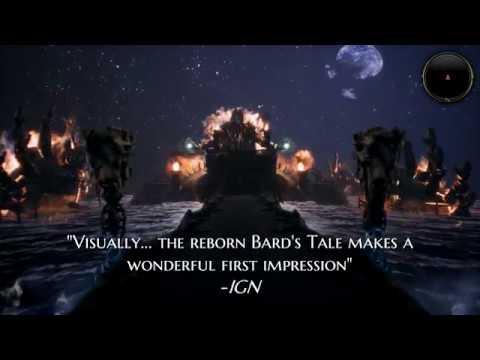 Some you may have missed, popular articles from the last month: