Love your JRPG inspired games? One we missed is Light Fairytale Episode 1 from developer neko.works which recently added Linux support. It actually had a Kickstarter back in 2016, which sadly didn't get much reception. Linux was a goal on it and somehow we missed it completely.
Light Fairytale is a 3D turn-based Japanese-style RPG set in a dying underground world, ruled by a fierce and powerful empire.

The goal of this project is to bring back the immersion and emotion of 90's era JRPGs, but with modern graphics and gameplay systems.
This is the same developer who also made Super Night Riders which didn't quite click with me. This time though, it looks like I would probably enjoy it a lot. This isn't "yet another RPG Maker" title, this is a proper 3D title and some of it actually looks quite incredible. It has a wonderful style to it!
They don't have an up to date trailer, but they do have a few random videos of parts of the game like this (more here):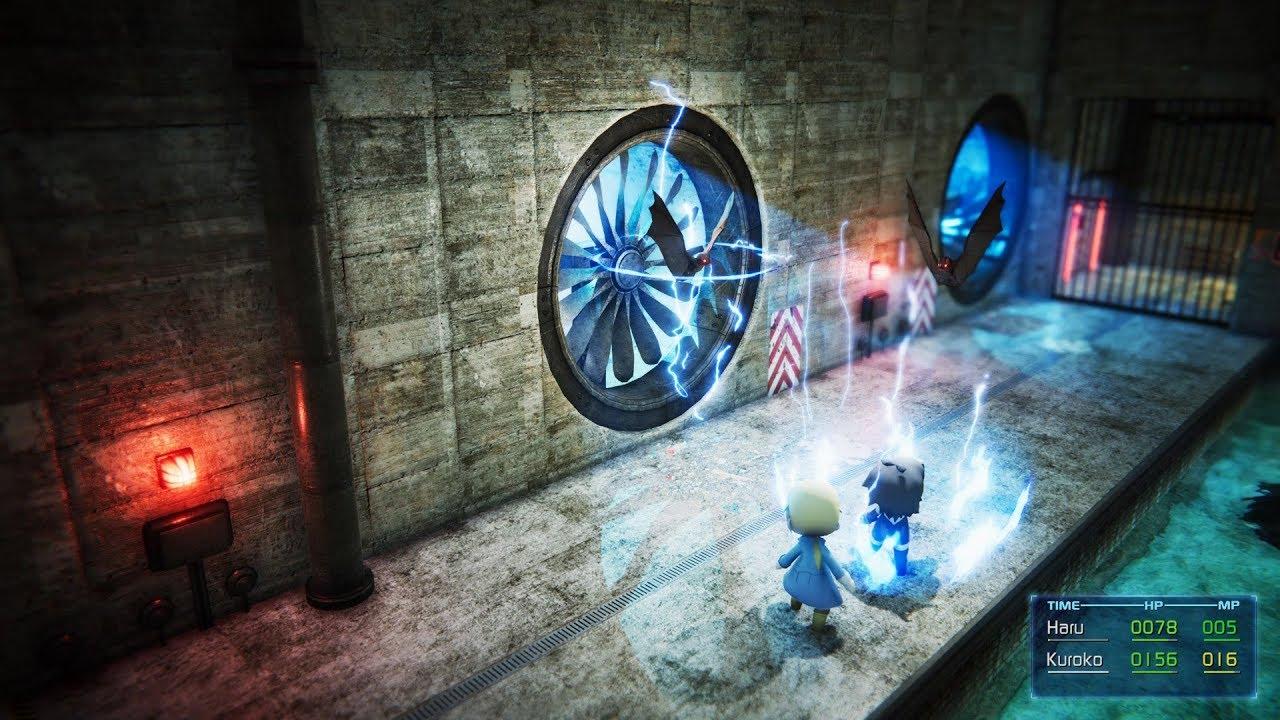 It's currently in Early Access, with the developer expecting it remain there for a couple of months as they've already worked on it for a long time.
As you might guess from the name, they plan more episodes. See more on Steam.
Some you may have missed, popular articles from the last month: