Wayward is a name I honestly hadn't heard for some time, after following it years ago I lost track. Development seems to be going well!
For those who've not heard of it before, it's a (deep breath) "challenging turn-based, top-down, wilderness survival roguelike".
With a recent update, the developers focused on making it more interesting to play through more than a few times. They've introduced two new game modes to help with this. The first, is "Custom Mode" allowing you to tweak all sorts of things to your liking. The second, is the difficult "Challenge Mode" which adds in random modifiers aimed at quick games.
Additionally, there's a brand new server browser allowing you to find games with friends easier. This new system also allows you to copy a special code word to give to friends, so they don't have to rely on Steam's multiplayer features. There's also three new creatures, three new plants, tons of new items and new music tracks.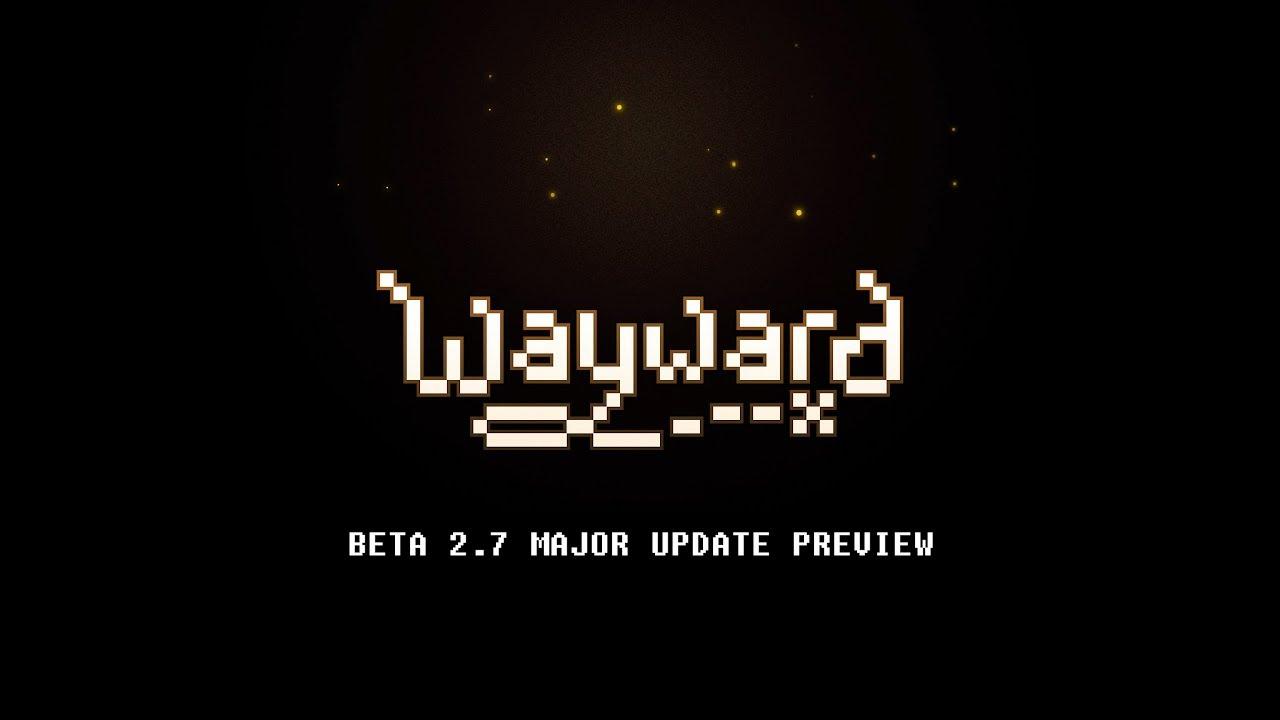 Feature highlight:
5 distinct environment types to explore – all generated procedurally.
Over 400 items to craft, discover and interact with.
More than 30 nasty creatures and animals to combat and harvest.
Sandbox game mechanics mixed with roguelike gameplay and heavy inventory management.
Deep, multi-faceted skill system with over 25 skills.
Open-ended and open-world gameplay.
Online multiplayer with optional PVP mode.
Optional permadeath (hardcore), or respawning (casual) modes.
15+ hours of content and gameplay before reaching the "end-game".
Day and night system.
There's so much to the game, that I'm definitely going to be taking a closer look at it early next year and see what I think.
You can find it on Humble Store and Steam.
Some you may have missed, popular articles from the last month: