While we couldn't get an answer from Chucklefish directly about Linux support for Wargroove, they did take to the Steam forum to answer questions and it seems Linux hasn't been forgotten.
For those not up to speed, Wargroove is a brand new turn-based tactics game from Chucklefish (Starbound) that is a sort-of spiritual successor to Advance Wars. It released this month for Windows, with Mac support coming soon and as it turns out Linux is planned. Here's what one of their team said on Steam:
We shadow launched on Mac, please be aware that this is not offically supported right now and any issues may take a while to fix. We are definintly working on support for both Mac and Linux and we will keep you updated on the release :)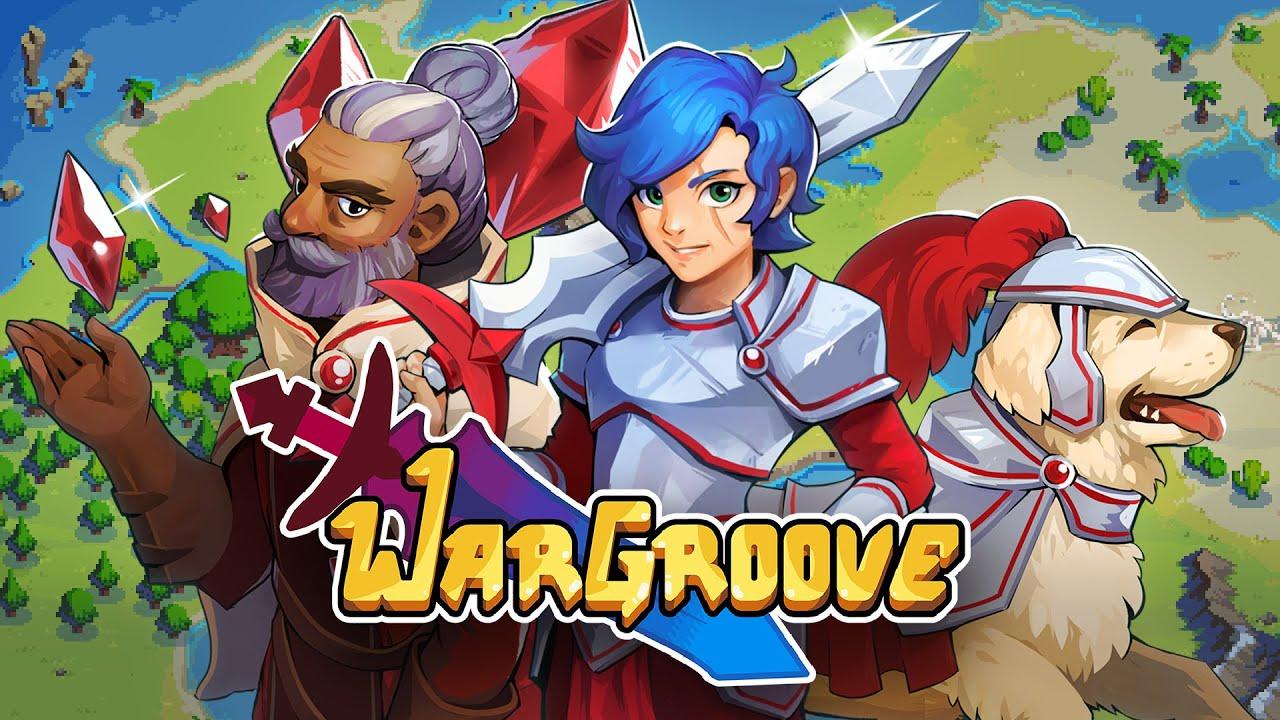 Some features we will expect to see:
A vibrant cast of 12+ characters! - Commanders are at the heart of Wargroove - each with their own distinct personalities and motivations.
Four warring factions! - Take up arms with the Cherrystone Kingdom, Heavensong Empire, Felheim Legion, and Floran Tribes.
Campaign Mode! - Follow the story of a fresh-faced and inexperienced young Queen on a quest against unworldly forces. Told through animated pixel art cut-scenes and dynamic battles.
Unique ultimate moves! - Commanders can use a special move called a 'Groove', activated only when their Groove meter is filled to 100%.
Dynamic Gameplay! - Every Groove is unique to each Commander and changes up the battlefield in an entirely different way.
There's quite a lot more to it than those features, that's just a few highlights. Honestly, I think it looks really good and as someone who enjoyed Advance Wars many years ago I look forward to trying my hand in Wargroove.
Some you may have missed, popular articles from the last month: