The Savior's Gang from Catness Game Studios takes some tales from the Bible, tears out some pages and spreads in a bunch of Monty Python styled humour.
I was sent a key by the developer and since I do love ridiculous games I gave it a shot. I will be honest right away though, I didn't really like it. The basic idea is good, the humour isn't bad but the actual gameplay mechanics are really tedious.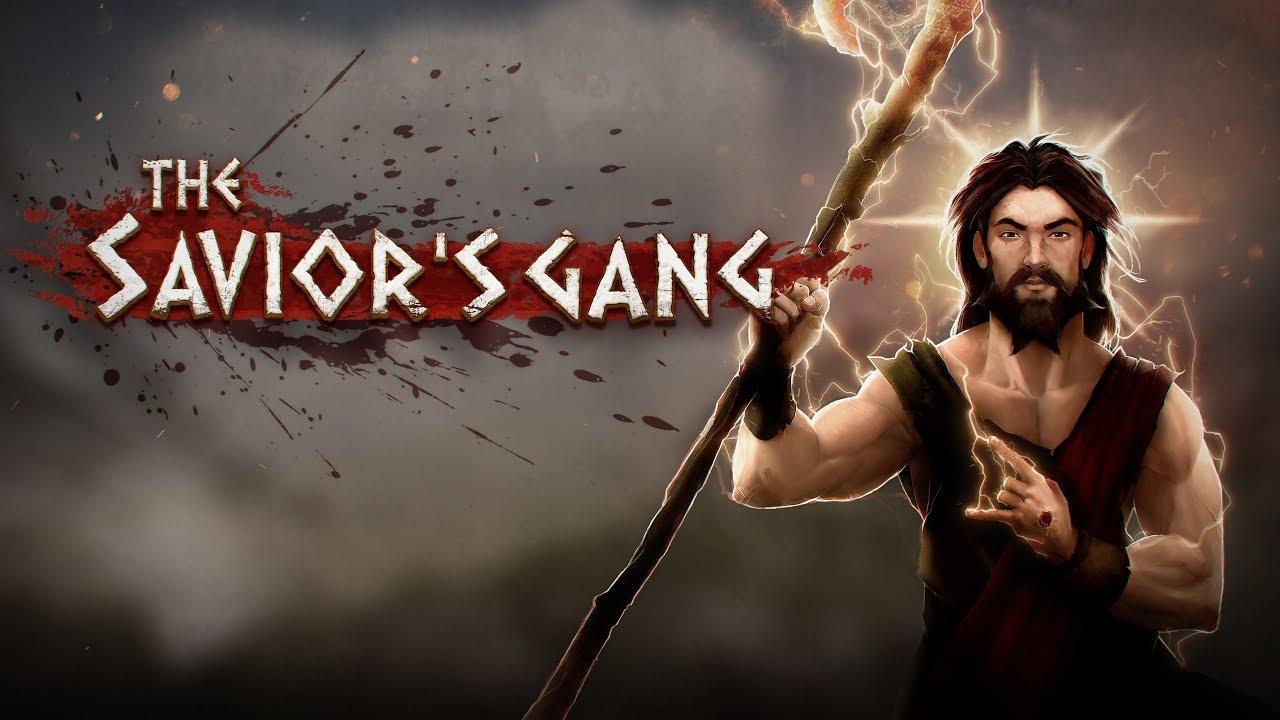 The gameplay is pretty simple really, you're leading a group of followers across each level and hopefully some of them might survive. You click and they move, you double-click and they move a bit faster, you can drag and click and they move around a little sharper and that's really it. The traps themselves aren't even that interesting or hard to spot, you pretty much always know what's coming.
The camera controls are also terribly annoying. Since you control the entire group, the camera tries to keep them all focused. When you have to leave people behind, say they're stuck behind a fallen trap you can't move, the camera will just zoom out for a while until it snaps back to your remaining people. Very annoying, as you can only zoom or pan the camera around. At one point I got too close to a wall, so the camera decided zooming into one of my follower's ankle was a good idea—helpful.
I also don't know who thought it would be funny to constantly spam you with messages on the screen, like some sort of instant messenger complete with stupid pictures. There's being funny and then there's being obnoxious, that was firmly in the latter.
Good idea for a game, pretty poorly executed. You can find it on Steam.
Some you may have missed, popular articles from the last month: