Chucklefish haven't given up updating Starbound just yet, with a major update due soon that adds some fun sounding features.
As the name obviously suggests, Bounty Hunting is the theme of this update which Chucklefish say will include new procedurally generated quests, that see you hunting down criminal gangs. There's also new "Peacekeeper stations" that allow you to work your way through promotions, along with criminal gang hideouts, boss fights and new related events that all sound pretty fun.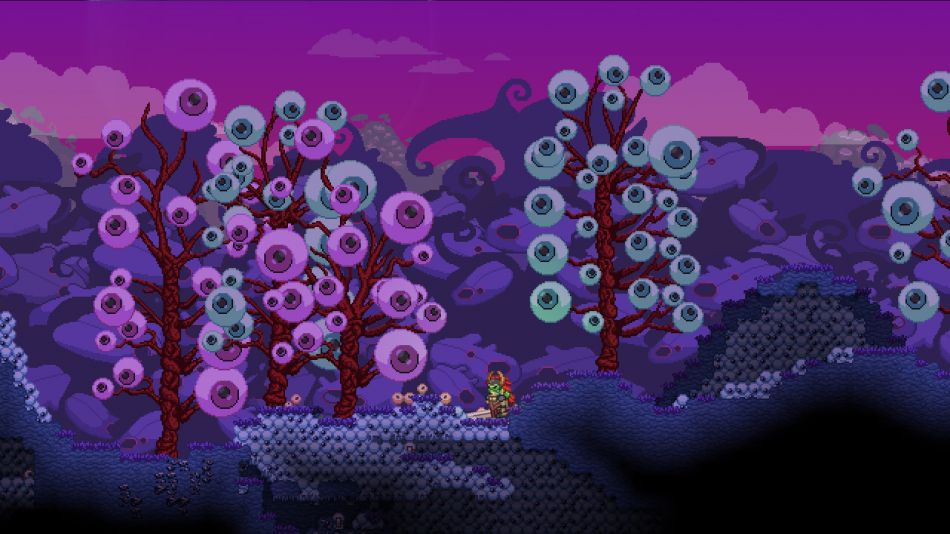 This update also includes new dungeons and micro-dungeons, new elemental monster variants, new items and furniture objects and the usual assortment of bug fixes.
There's no release date set for the update and it sounds like there's plenty more content they haven't talked about, which they will go over before release. However, if you own it on Steam, you can download the separate "Starbound - Unstable" entry in your library to test it out right now. To see their current update notes, view this blog post.
From what I've read and tested of it myself (as the Unstable build is up to date on Linux too!), there's really a lot more included they haven't said. Looks like there's multiple new vehicles you can pilot, new tools, a new biome, new weapons, new mech parts, new status effects and so on.
Don't own Starbound? It's available from Humble Store, GOG and Steam.
Some you may have missed, popular articles from the last month: