Releasing this Summer in Early Access, UnderMine looks like a seriously good action-adventure roguelike that will have you dig deeper and deeper for gold and powerful relics.
This is one I previously highlighted last year and we have some up to date confirmation on a still-planned Linux release. I spoke to the developer over email to, as I hadn't checked in on it since the previous article. Sometimes Linux versions get dropped but not this time, as they said "We are still supporting Linux, and the current release window is Early Access in the summer of this year.".
Not just that, the developer also released some more gameplay late last year I totally missed. You can see it below and it really does look fun. They also told me they're working on a more up to date trailer but it's not ready yet.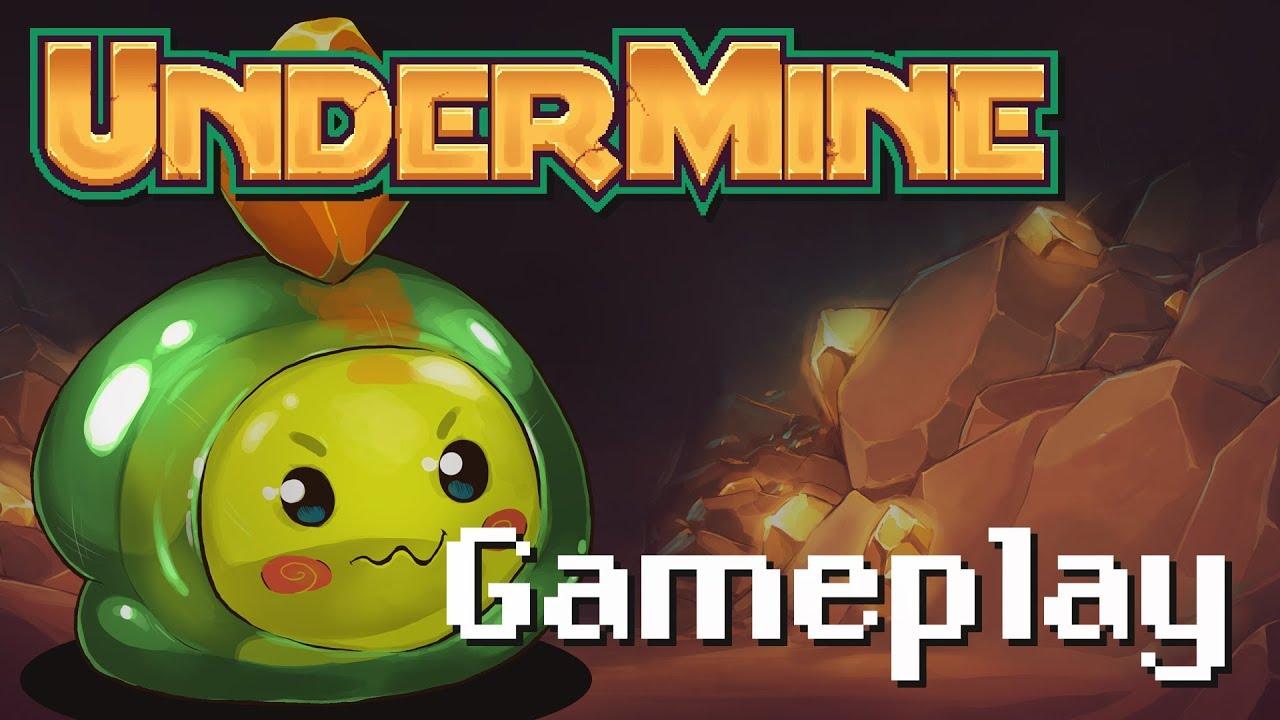 Features:
Dungeon Crawling: Forge that perfect run where you find all the right items, all the right secrets, and get all the right rolls to become a peasant god of destruction.
Discovery and Exploration: Bomb walls, blow up rocks, light torches, and discover secret passages, hidden characters, loot, upgrades, and more.
Character Progression: The peasants keep dying, but your upgrades pass on. Unlock new abilities that will help in combat and open up new areas to explore.
Bosses That Don't Mess Around: Challenge enormous bosses that take a combination of upgrades and skill to take down.
For the Early Access release, they've also said it will remain there for around 6 to 8 months and it will include quite a lot of content to begin with. The studio Thorium also said it will cost less during Early Access and they plan to do an update every few weeks on it.
Follow it along on Steam.
Some you may have missed, popular articles from the last month: