Releasing in an episodic format after failing to get funding on Kickstarter, the story driven psychological horror game IMMURE will be available on Linux.
IMMURE is a story driven, psychological horror game. Will, the protagonist, has found himself trapped inside a foreboding Mansion with no exit. To escape, he must travel through strange doors which lead into other dimensions, filled with tormented souls. Will must choose to save or destroy these wraiths, in order to discover the truth behind the Mansion along with his own fate.
The developer says it will have an unsettling atmosphere with a dynamic AI system, blending hand-drawn and 3D art together with puzzles having multiple solutions.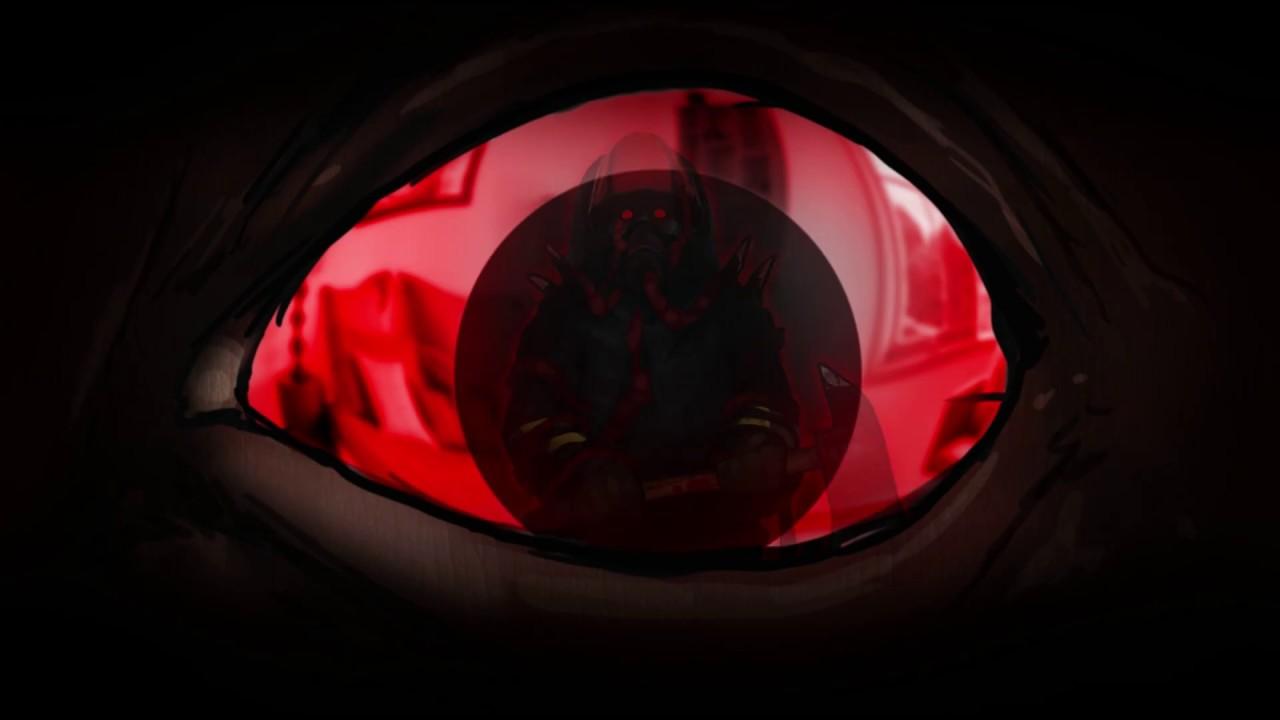 I am curious how dynamic the AI system will be and what exactly they mean by that. Sounds fancy but it may just mean they've given each encounter a few different options. What they've shown and how they describe it doesn't really give us a lot to go on, could be interesting and one to watch. They also said it has "Unique Gameplay" but they don't explain why, it bugs me when developers say things like that without telling people what's unique about it, as it often ends up the opposite.
Replying to me a little late on their Steam forum, they developer did confirm Linux will still be supported. Good to know that wasn't dependent on them getting funding first as is sometimes the case.
You can follow it on Steam, the first part is releasing on May 9th.
Some you may have missed, popular articles from the last month: