Simple Dot has a simple idea, balls drop from a bucket and you have to draw lines to get them into a bucket somewhere else. It's out now with same-day Linux support and I gave it a run to see if it's worth your time.
Note: Key provided by the developer.
I will start off by saying it really is minimalistic and in some ways, it looks a little rough. The UI for example, it's very basic and doesn't exactly look good. It does have a sweet idea though and it's easy enough to understand that anyone could probably enjoy it.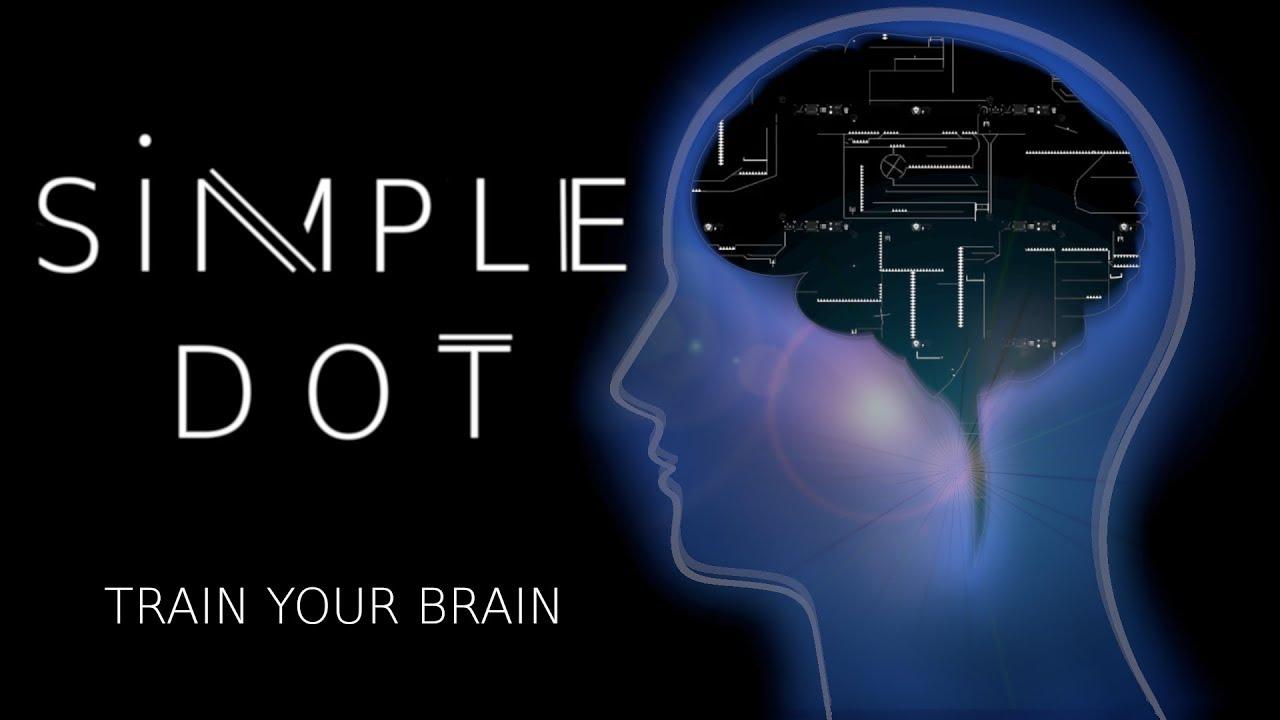 There's multiple types of lines you will need to use, different environment mechanics to overcome, over 60 levels, Steam Achievements and a global ranking system which you can ignore if you want by turning it off so there's no pressure there.
While I like the idea, it doesn't always work exactly right. There's been levels where the balls have hit spikes right by a bucket and they're supposed to vanish, but it takes too long to vanish and the game registers it entering the bucket. Seems like it needs a few little tweaks there, as it felt like I had cheated that one due to a bug.
Some of the levels really are tricky though, quite surprising how long a couple of them actually took me. I like the fact that trial and error is a big part of it, experimentation and failure is part of the game. Ball just continually drop down until you get enough into the finishing bucket. This can lead to some frustration though, when you're drawing and deleting the same line for 10 minutes until you get it just right.
You can find it on Steam, it's good for the price. Would happily try another like it if they make a sequel with some more ideas thrown in.
Some you may have missed, popular articles from the last month: