Dying Light is easily the best Zombie game I've probably ever played and Techland are continuing to tweak it over 4 years after the original release.
Here's what's in the latest update released yesterday:
General fixes:

Early game difficulty tweaks
Late game difficulty tweaks

New Features:

Minor UI additions
Added a new exotic mutation to an infected type
I'm actually not too surprised they're still supporting it, since Dying Light 2 is due to be released sometime later this year it's likely more people would like to also try out the original and so making sure it's nice and stable is a good idea.
This is one of the few times I will probably ever suggest running a native Linux game through Steam Play, instead of using the native Linux version as performance in Steam Play is so much better and smoother. You can see that in the previous video I did previously below.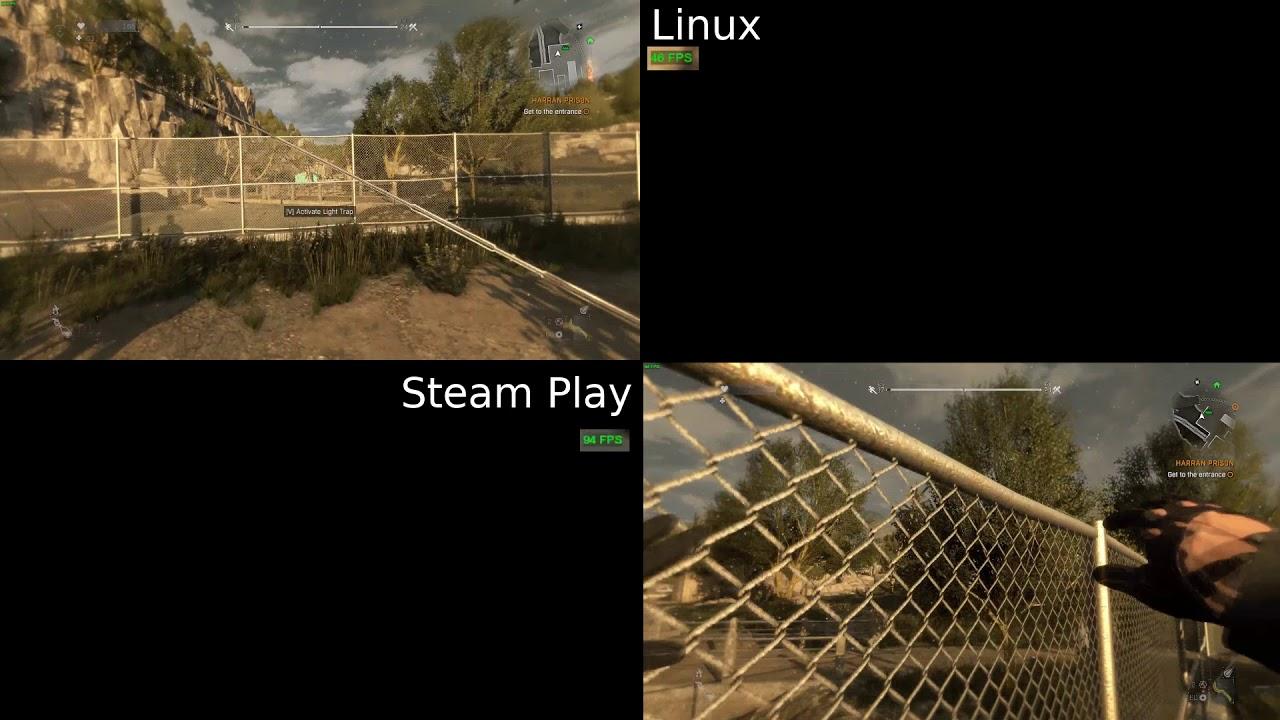 Note: Linux native at the top, Steam Play at the bottom—future comparison videos will be done next to each other so it's not confusing to some. Sorry, not something I do often!
While I do absolutely love Dying Light and The Following expansion opens it up even more, the ending to the original is a bit pants. I won't spoil it, but if you want more details you can see my old review of it here. Thankfully the gameplay throughout the game is incredibly fun, so it mostly makes up for the ending.
You can find it on Humble Store and Steam if you're looking to pick it up.
As for Dying Light 2, as far as I understand it won't be seeing Linux support just like Dying Light: Bad Blood didn't, from what I know the two people who did the Dying Light Linux port no longer work at Techland.
Some you may have missed, popular articles from the last month: