Entering Early Access last week, Sean Young's peaceful RPG Littlewood is a game for those who like to relax a little. Note: Key provided directly by the developer.
What happens after the world has been saved, after all the major battles have already been fought? That's exactly what Littlewood is all about, you saved the world and lost your memory so you're helping to re-build the town.
In some ways, it actually reminds me of my experience with Forager. It's small, it's sweet and it doesn't feel like it's constantly begging for attention. Quite different in setting though of course, more along the lines of Stardew Valley but with less emphasis on constant farming. I love the building interface too, while it's quite simplistic it allows you to pick up trees, stones and move everything out of your way. Nothing feels annoying, so it's really sweet.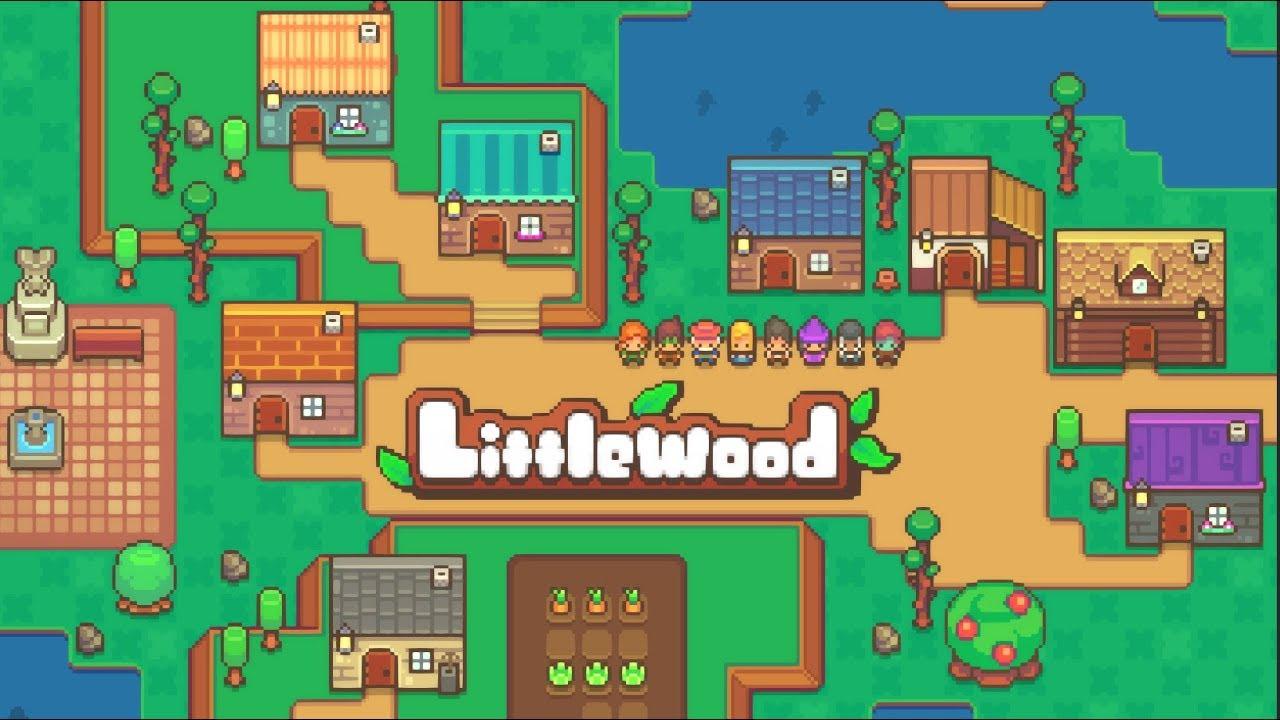 To earn money in Littlewood, you can build the Marketplace to sell all sorts of items you come across or craft to give you Dewdrops, which is the currency used throughout the game to unlock more and upgrade things. You can also speak to someone in your town and ask them to hang out with you, doing so might enable them to find you some of those precious Dewdrops while you're gathering.
The way you unlock things is quite interesting, as you can level up buildings like the shop to gain more interesting wares and once you build you own Office, you can use your Dewdrop currency to perform Wishes, which can do things like spawn more fish or bugs. There's lots of little sweet features that gradually open up the game as your play more.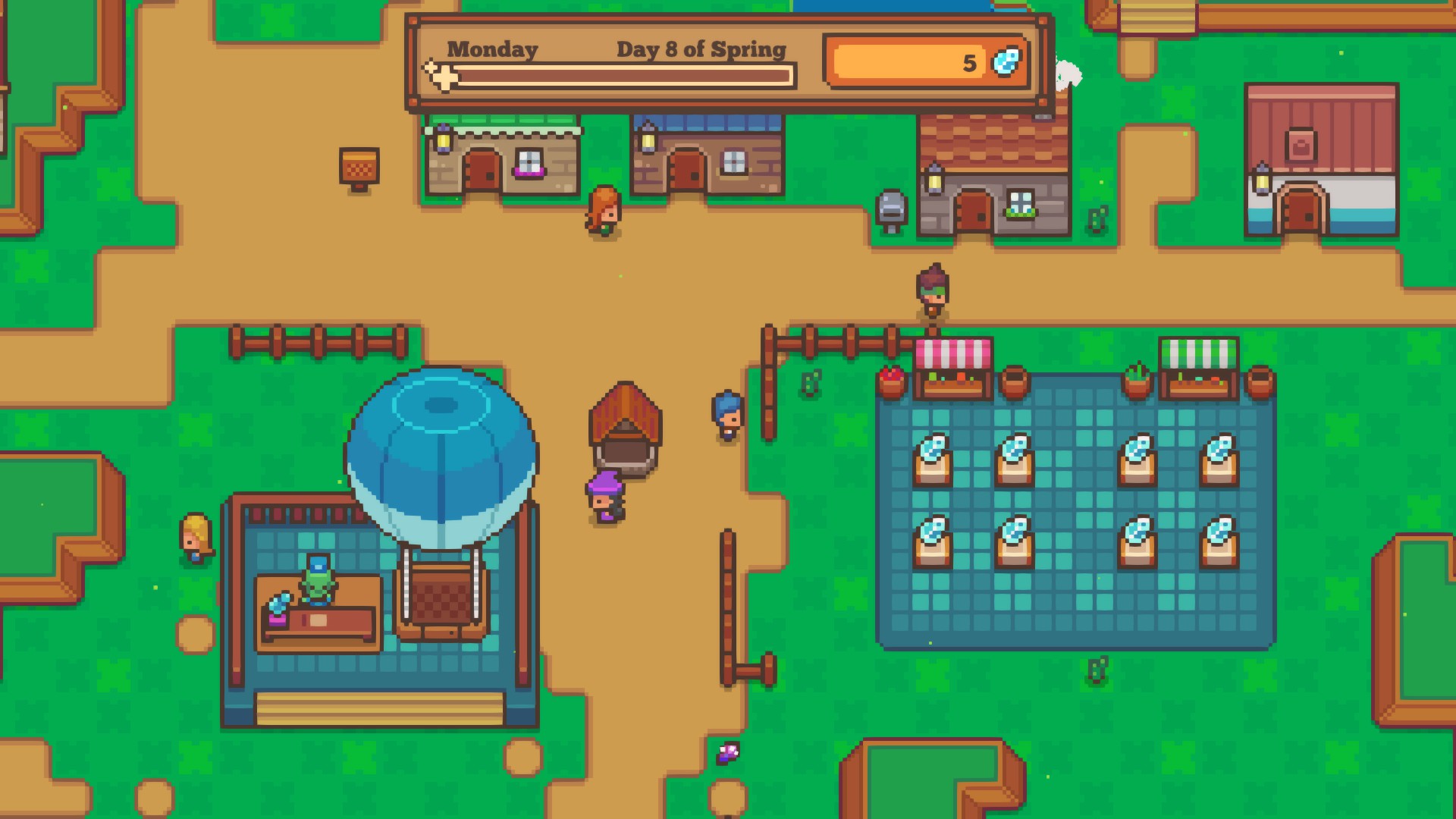 A huge amount of charm, impressive work from a single developer and I want to play a whole lot more of it. I will be keeping a close eye on this one to play through the final content when ready, especially the card battle game which interests me too. There's a few areas it needs work though, like allowing you to re-read tutorial content and stairs only seem to work in one direction, which is a little annoying.
The developer is currently estimating Early Access to last for only around two months and it will not be priced differently at release.
Not a single problem playing it on Manjaro, very smooth. Check out Littlewood on Steam.
Some you may have missed, popular articles from the last month: