Kind Words from Popcannibal (Girls Like Robots, Make Sail) is a pretty sweet chilled out game, one where you write letters while listening to some seriously chilled out beats.
Has something got you down? Stressed you out? Scared you? That's pretty normal. It might help you to talk about it. In Kind Words, players anonymously write out their concerns and sorrows by making short requests for letters.
It released with the last Humble Monthly as an original indie game, so look in your downloads if you had the previous one. However, it's also launching on Steam for everyone else on September 12th.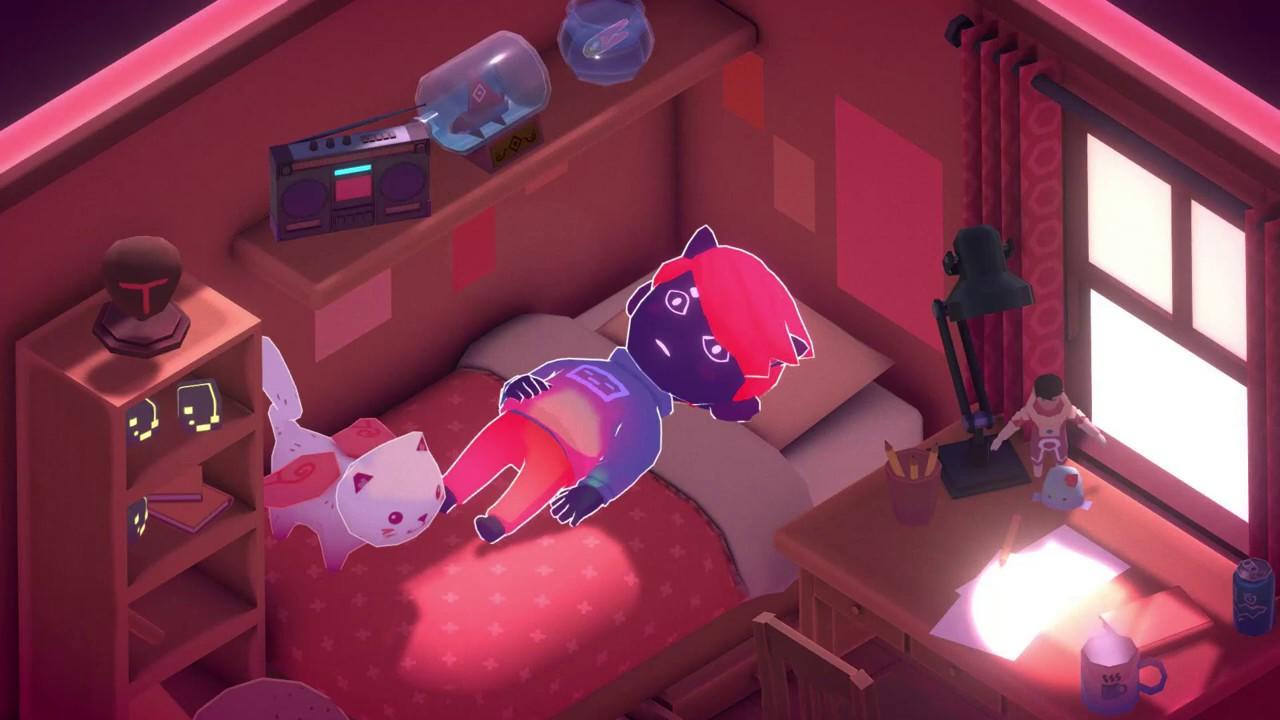 The whole idea is beautiful and it's why I love indie game developers, they're not afraid to do something that other bigger developers wouldn't touch. So far, every single letter I've seen has simply been someone wanting a little friendly advice, it's quite touching really. I just hope that people don't end up trolling it, such a nice idea can easily go wrong. So far though, so good.
It includes a few resources for those really needing some extra help, like CheckPoint, a "mental health resource for gamers" and other such links.
As for the Linux version, runs perfectly on Manjaro.
You can wishlist/follow it on Steam.
Some you may have missed, popular articles from the last month: