11 bit studios have today released This War of Mine: Stories - Fading Embers, the third episode in their narrative-driven expansion set to the popular survival game.
Offering a very different experience to other survival games, This War of Mine takes place in a besieged city with you trying to keep a group alive against all odds. I enjoyed it a lot, although that feels a bit weird to say considering how bleak the game is.
Lead Artist on Fading Embers, Tomasz Kisilewicz, said this about the new story: "The new This War of Mine: Stories episode touches on the subject of cultural heritage and what it means during the war. Is it worth preserving even at the darkest times? Or maybe when we're pushed to our limits, when death and starvation are omnipresent - we change our perception of art and culture? And despite the artistic value - paintings, sculptures and rare books - become mere tools of survival. Just because by destroying them we can postpone our own demise. Is this cost justifiable? Players will have to face those dilemmas for themselves."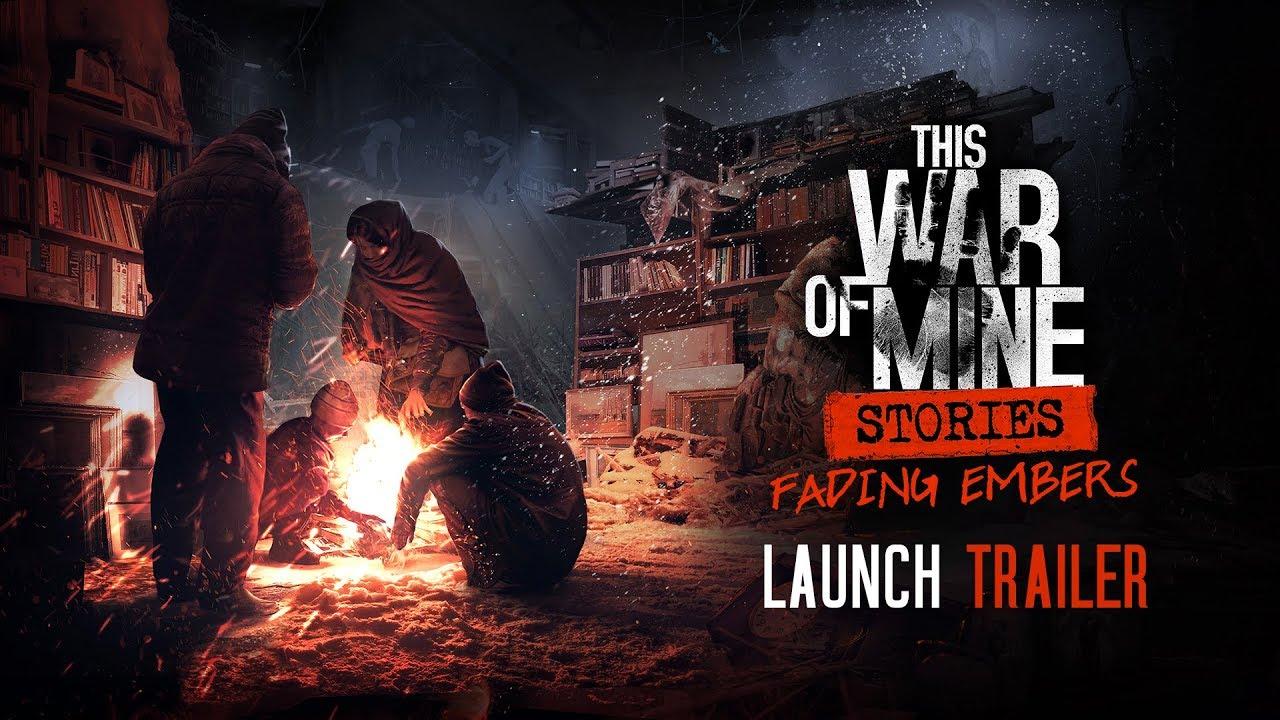 Sounds like quite a different play-style compared to what we've seen before with This War of Mine. They say the way it's been structured is different as it's non-linear, with multiple endings based on the decisions you take and a bunch of new gameplay mechanics, new locations and of course new characters for the story.
You can find This War of Mine: Stories - Fading Embers as part of the Season Pass on Humble Store, Steam and GOG. Currently though, it seems GOG don't have this newest expansion just yet.
You can also pick up the expansion by itself if you don't have the Season Pass.
Some you may have missed, popular articles from the last month: