The comedic retro-inspired RPG has been brought to Linux thanks to porter Ethan Lee and FNA. You can now aid the horrifying Cthulhu in his quest to save the world in order to ruin it properly later.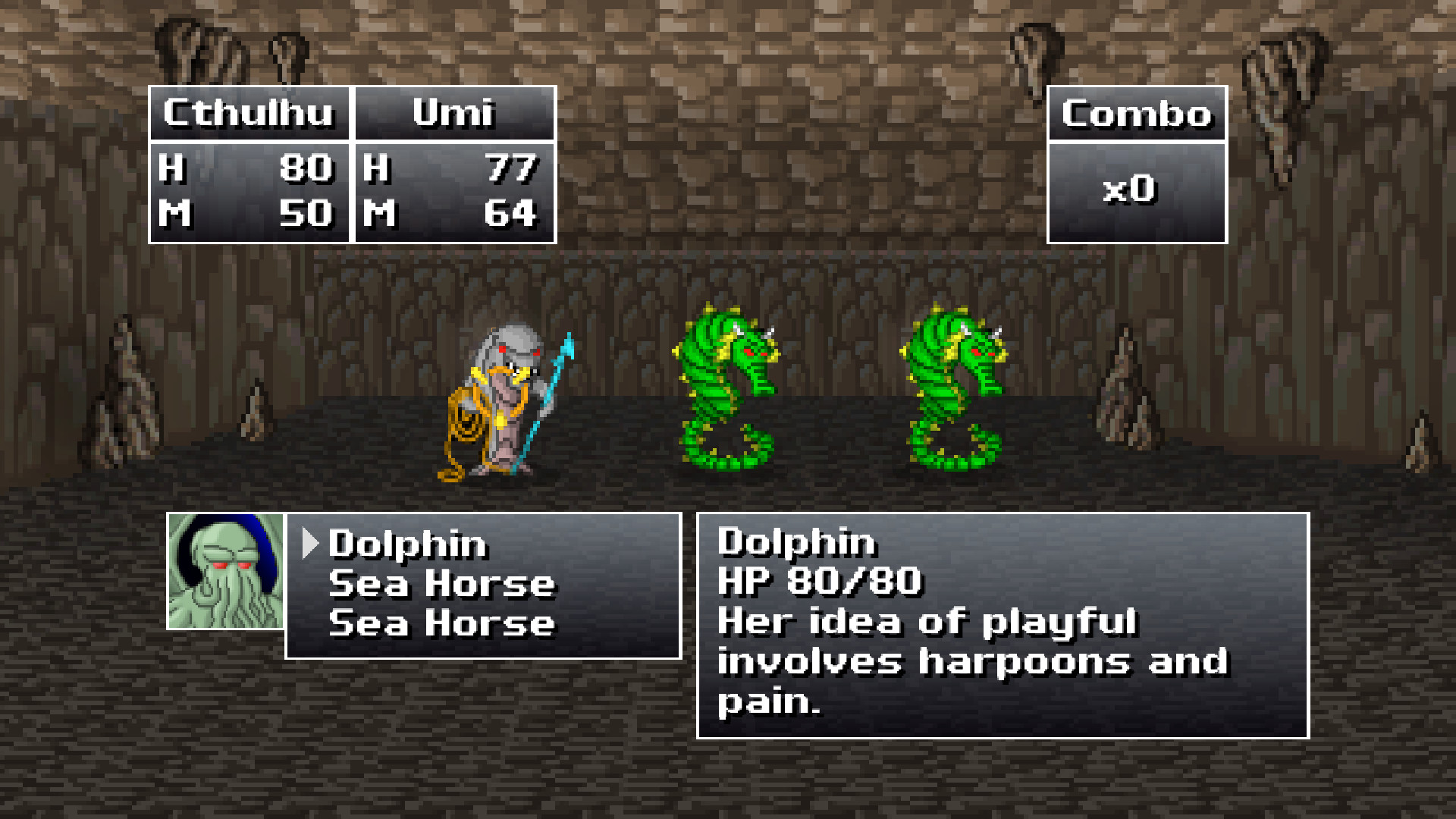 In response to an announcement to a sequel to Cthulhu Saves the World, Ethan Lee AKA flibitijibibo has made a unofficial port for the original and a few other previously Windows-only games. As a quick reminder FNA is a reimplementation of the proprietary XNA API created by Micrsosoft and quite a few games were made with that technology. We've gotten several ports thanks to FNA over the years though Ethan himself has mostly moved on to other projects like working on FAudio and Steam Play.
To get your copy of Cthulhu Saves the World working on Linux you'll need to follow the instructions and download the files posted by Ethan here. The steps are fairly simple:
Instructions
Extract the version for your OS

Copy 'CSTW.exe', 'CSTW.pdb', and 'Content' from the Windows version to the executable directory. On Linux it's the 'CSTW/' folder, on macOS it's 'CSTW.app/Contents/MacOS/'.

Get the md5sum of 'Content/Movies/CSTW_intro2.wmv'.

Extract CSTW_Xiph.zip, merging the Content folder with the one that already exists from copying the original game. The password is the md5sum from step 3!

The game should now run! Run ./CSTW on Linux, open CSTW.app on macOS.
I got it working without much fuss and played some of the heroic Cthulhu's quest. The game itself is a few years old and is directly inspired by the RPGs of an earlier era. That said, there's a few twists that set it apart from its inspirations. Battles are generally faster and have a very Cthulhu-esque twist as inflicting insanity upon enemies has both up and downsides. It doesn't require much of a grind either; battles in areas become optional after a number of encounters. This coupled with the ability to save anywhere and health restoring between battles makes players able to take the game at their own pace.
As you might also expect, the game has a very tongue-in-cheek tone. The story is silly and Cthulhu only wants to become a hero to unseal his powers and then destroy the world. The cast of characters you encounter and join your party are also odd—you have to have a few screws loose to join up with Cthulhu, after all. Enemies also have creative short descriptions and varied abilities and if you're into the parody aspects then it's a fun and engaging ride.
I reached out to the developers of Cthulhu Saves the World, Zeboyd games, to see if there was any chance of making this and Breath of Death VII ported officially and distributed. I have not heard back from them as of the time of publishing this article.
Still, it's an impressive port and one that underscores just how important it is to have quality cross-platform tools available. It's good to see Ethan Lee back to porting titles and hopefully he'll work on more official ports in the future.
If you need a copy of Cthulhu Saves the World to play the unofficial port you can get one on Steam.
Some you may have missed, popular articles from the last month: