If you're interested in getting a bunch of games each month, the Humble Monthly has at times been quite generous with the selection. Things are about to change, with it being renamed to Humble Choice with new options.
Currently, you pay a set fee of $12 a month (or less for more months) and get at least one game to play early. Then at the end of each month, they give you a bunch more games ranging between 7-11. That's changing sometime later this year with Humble Choice. As the name suggests, it does seem to actually give you a little more control. Games are revealed upfront instead of being a mystery and you pick the ones you want from a larger list.
Instead of a single monthly payment, they're splitting it into tiers (click to enlarge):

So it's going to be ~$8 per month more expensive for the main plan, with cheaper options for those who want it. Previously the standard Humble Store discount was 10%, with that now rising to 20% for people on the higher plan. In addition to it no longer being a mystery, they're also committing to giving you an exact amount of games too instead of it sometimes being 7, the next month 10 and then 8 the next and so on.
However, if you're a current subscriber of the Humble Monthly, they said you will get to keep the top tier of the Humble Choice subscription at your current cheaper price until you cancel (pausing is still fine). If you pick it up any time before Humble Choice launches, you will keep the cheaper price too. You can see their new page to talk about Humble Choice here.
You can see their announcement video about it below: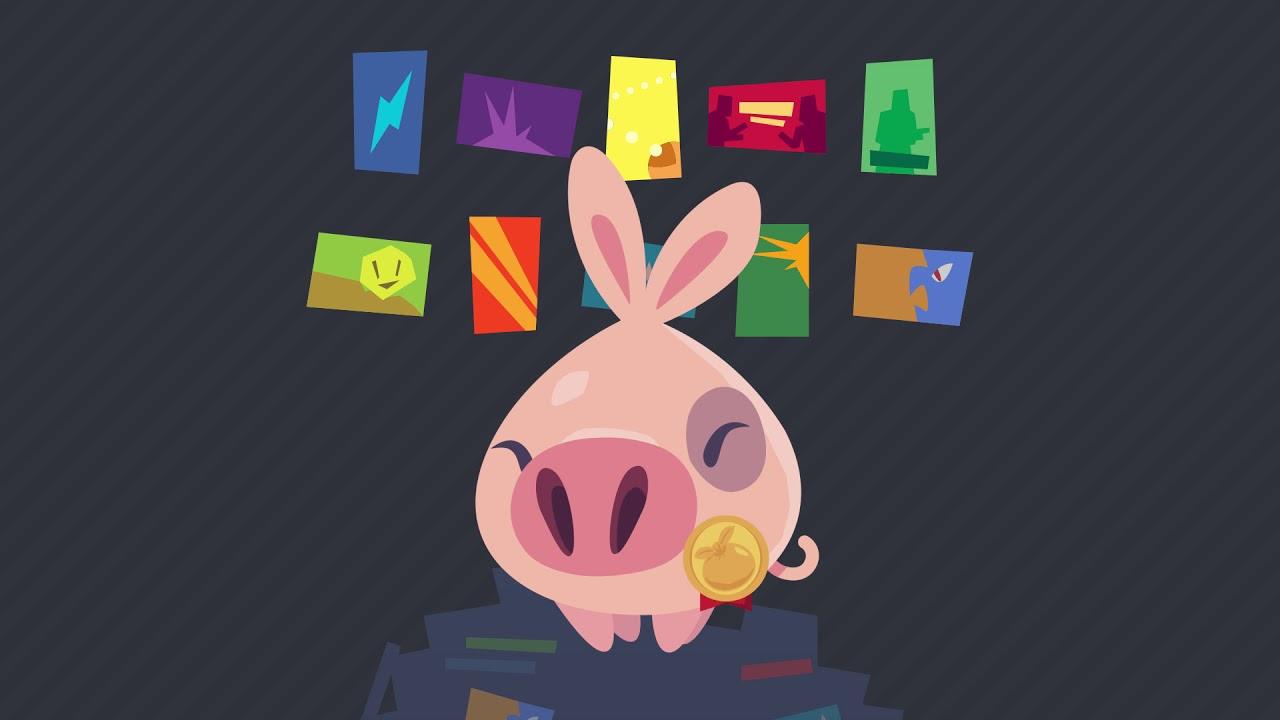 I'm in two minds about it. I've seen a lot of talk about Humble being "greedy" and all sorts of colourful language being used. To me, the reaction from comments across other sites has been a bit odd. Of course, no one likes a price increase and it is a lot more expensive there's no getting around that for new customers. Existing and new customers before the change get a good deal, new customers after get less. The tactic used is obviously to get a bunch of people to sign up now, to get it for less.
Thinking on it though for $20 a month with 9 games to keep (or $12 a month + 10 games if you're an existing sub), a 20% store discount and access to whatever DRM-free titles you want from the Humble Trove any time at least to me still sounds like a fair deal overall doesn't it? Heck, chucking them $4.99 even for a single month for the basic plan to grab the 60+ DRM-free titles from the Trove itself is a good deal. For Linux gamers especially, actually now knowing what games you get to pick from is a good bonus.
Obviously, the value of it for you all depends on what your usual purchasing habits are like. Once they have a date set and launch the change, I will let you know.
Some you may have missed, popular articles from the last month: