From now and running through until October 28 at 6PM UTC, Techland have given Dying Light a bit of Left 4 Dead flavour.
Two worlds are colliding, giving you a chance to run out into the wastes and smash up some Zombies in style. Techland are doing this crossover as a homage to Valve's shooter. To do so, they've adjusted the gameplay a little during this event. There's a lot more Virals (the fast angry Zombies) to give you a feel for the vast hordes seen in Left 4 Dead, along with a much more generous amount of guns and ammo to find.
Additionally, Techland put up a free DLC for Dying Light to add in some Left 4 Dead themed weapons including the Electric Guitar, Frying Pan, and Golf Club. Everyone can get them but you can also earn special variants of these weapons by completing some new challenges for the event too.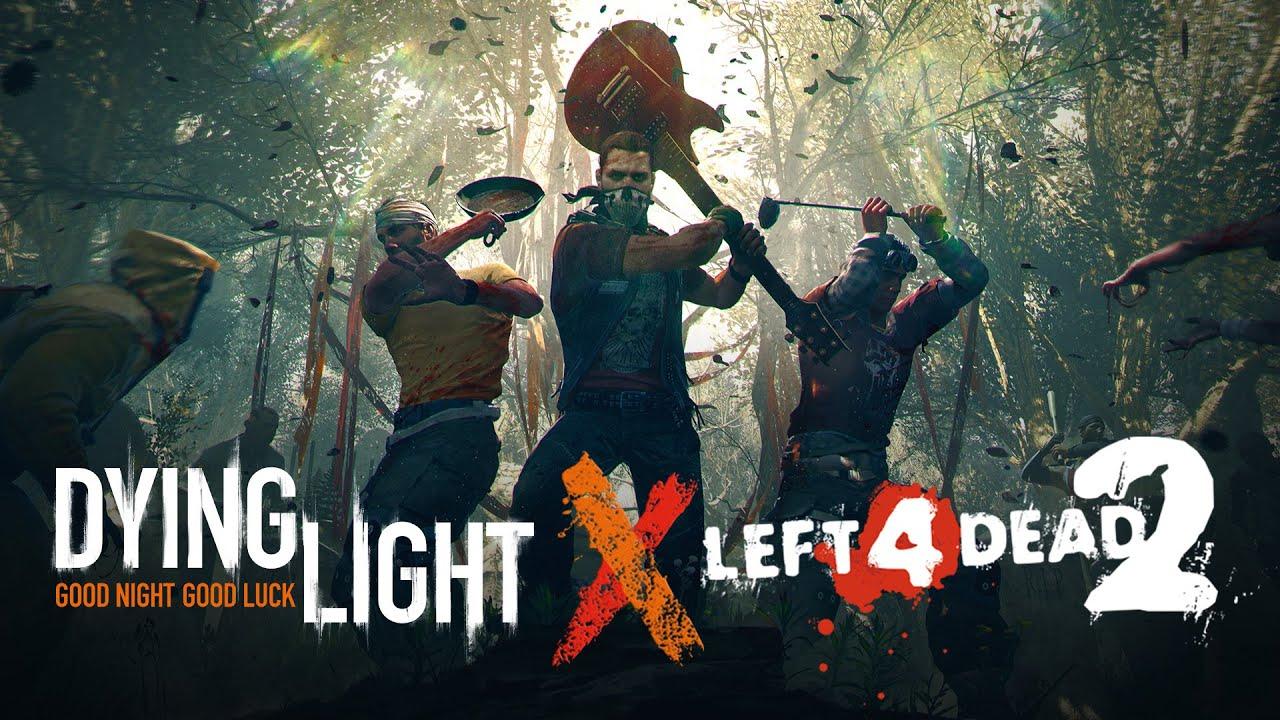 If you're up for the hunt, see the Quartermaster in-game to get some free guns and Safe Zones will dish out ammo like it's Halloween candy directly into your inventory when you enter them. However, if you don't want to join the event you can turn it off in the Options (Options -> Online -> Community Event Participation).
Techland certainly aren't messing around when they said there's a lot more Virals, I spent a few minutes running around with an assault rifle in it earlier and I was constantly facing mini-hordes of them. They're practically everywhere, so if you do love a challenge it's going to be good fun. Just don't expect to actually get any quests done…
To celebrate, it's also on sale. With 66% off on Humble Store and Steam.
Oh, they also put some Dying Light weapons into Left 4 Dead 2 as a Steam Workshop mod. They're just fancy skins though but the idea is certainly nice.
Some you may have missed, popular articles from the last month: