As a prequel to the original stylish first-person dungeon crawler, Vaporum: Lockdown follows Lisa Teller, a scientist who is a part of a mysterious research project in the middle of an ocean.
Continuing to be inspired by the likes of Dungeon Master I and II, the Eye of the Beholder series and the more recent Legend of Grimrock I and II. Like the previous game, Vaporum, this will also support Linux and it's due out sometime early next year. Check out their first teaser trailer: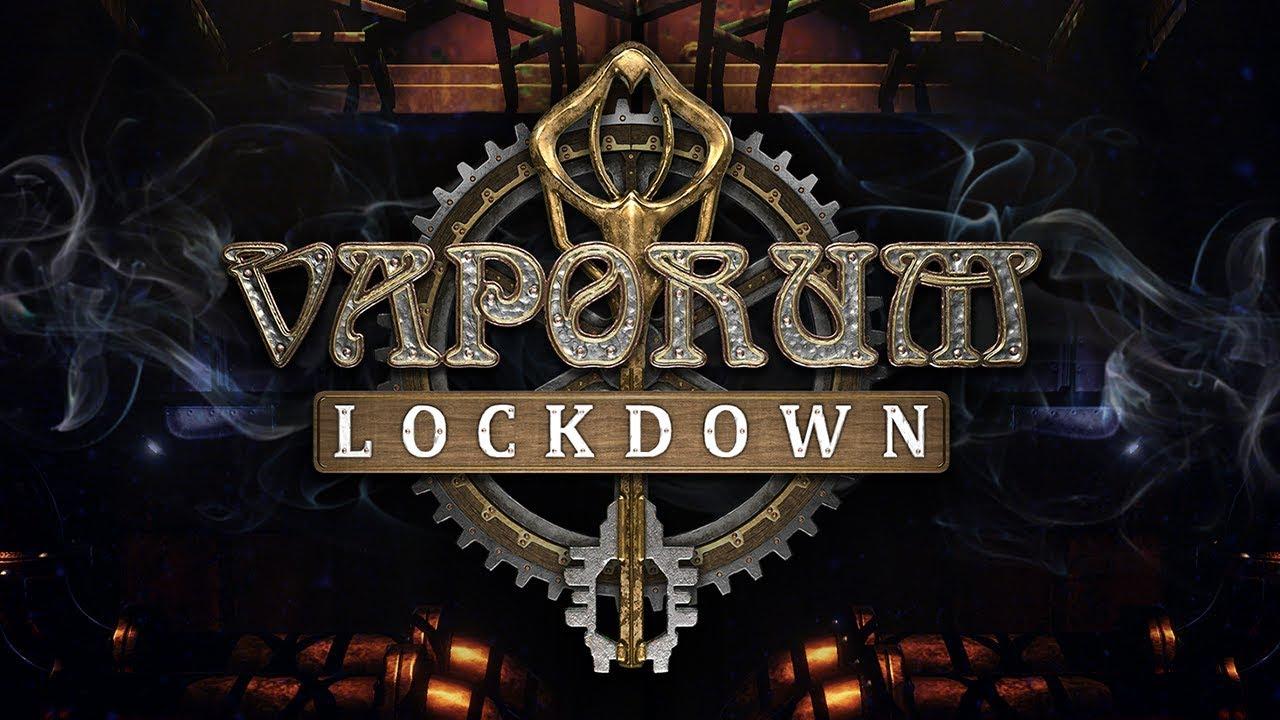 Feature Highlight:
First person real-time combat
Unique Stop Time Mode
Puzzles and level-wide objectives
Gadget-based RPG system
Lots of exploration, loot, and character customization
Mysterious storyline filled with secrets
Fully voiced main characters
Immersive steampunk setting
I was very impressed by what Fatbot Games did with Vaporum. It looked great with some wonderful design work, performed well and most importantly it was good fun. They also managed to get it performing really well after the last update. Based on that and the screenshots they've shared, I'm hopeful this will be just as good.
Some early screenshots:
Vaporum: Lockdown has a Steam page up already so you can wishlist/follow it right now.
Not played the original? You're missing out. Vaporum can be picked up from Humble Store, GOG and Steam.
Hat tip to Nevertheless.
Some you may have missed, popular articles from the last month: