The team behind the Atari VCS have finally given out some details on developing games for it, along with their revenue share model.
For developers that have already ported their game to Linux to have it on the likes of Steam, GOG, itch.io, Humble and so on—you're probably in for a somewhat easy ride. The standard Atari VCS system is powered by a slightly custom Debian Linux, so it works with "standard 64-bit Linux code, APIs and tools".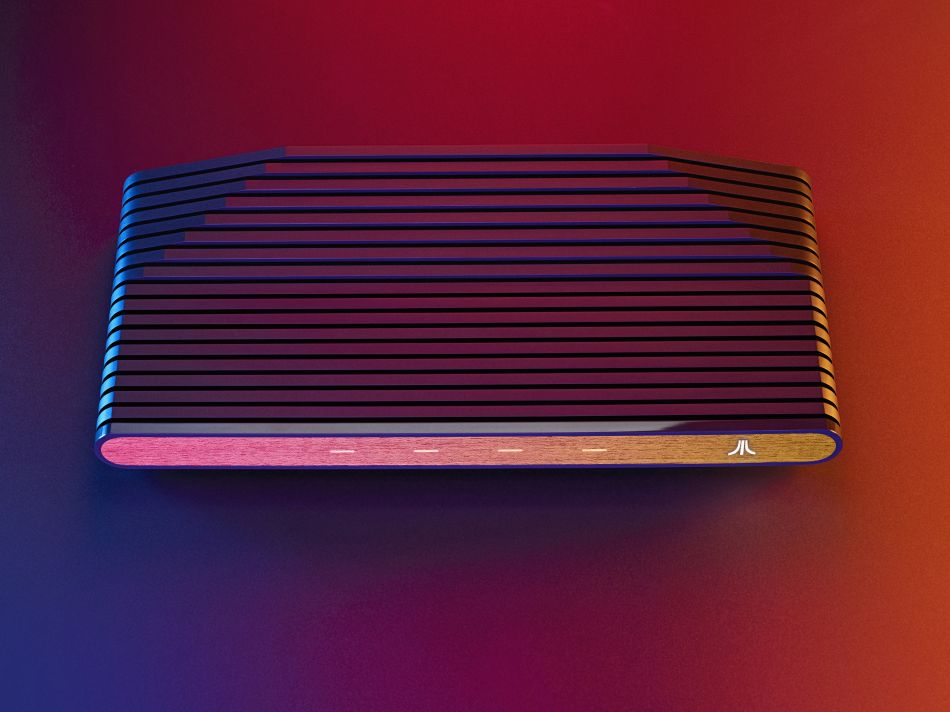 The Unity game engine is one that has been stated very clearly as being compatible, no others were. The likely reason is that for the most part, the Unity engine does support Linux quite well and their Unity Editor is even on the way to Linux proper too. However, the Atari VCS team did mention they're "actively working toward confirming compatibility with other popular development engines". As for testing games, any Atari VCS can be a development kit.
As for the revenue share, the standard split they're offering is 80 percent to developers but if their game is exclusive to the Atari VCS developers will keep a bigger chunk at 88 percent. Even if it's not an exclusive, that revenue share is more generous than Steam but that's not saying much if the VCS doesn't end up getting a decent market share.
See more in their new Medium post.
We will hopefully be checking out the Atari VCS when it releases in March next year, as long as there's no more delays. Since it's powered by Debian and you can install any standard Linux distributions, it really could end up as a nice little box.
Some you may have missed, popular articles from the last month: