Der Geisterturm / The Ghost Tower is a dungeon crawler that wants you to take it slow, watch your ammo and take a more tactical approach to dungeon crawler with a futuristic twist.
A spin-off of their previous game with a very similar setting, Das Geisterschiff, except here it comes with plenty of upgrades to expand the idea. Still keeping their unique wireframe-like graphics style, coupled up with a haunting and atmospheric electronic soundtrack it certainly holds you attention.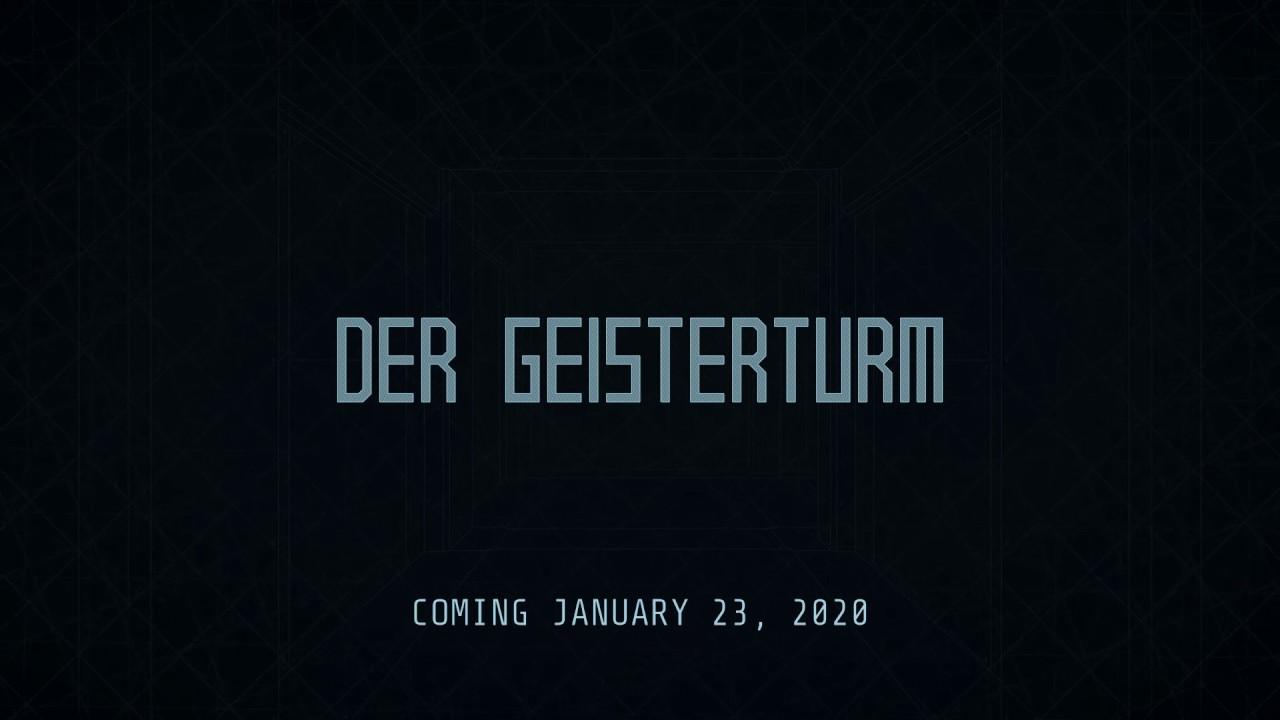 It's certainly different from your usual dungeon crawlers. Everything about it from the interface to the different weapons, stances and enemy types requires you to stop and think a little about what you're going to do. Rushing will get you not only lost, but probably dead too. Ammo is limited, certain enemies are strong against certain weapons and so on you get the idea. You have to take a cool and calculated approach to it.
Feature Highlight:
Fight your way through 15 floors filled with dangerous encounters, traps, and puzzles;
Tactical turn-based combat within dungeons that will test your resource management skills;
Original progression system: search for upgrades to improve your armor, abilities, and weapons while the pilot gets better through killing or avoiding enemies;
Unique wireframe-like graphics style supported by the atmospheric electronic soundtrack.
Honestly, screenshots and videos don't do it enough justice. The visual style is brilliant when you're the one actually playing it, really want to see more like this.
You can pick it up on Steam now and it's 10% off until January 30.
Some you may have missed, popular articles from the last month: