Were you excited about System Shock 3? Not to be confused with the remake of System Shock in development by Nightdive, this was the follow-up being made by OtherSide Entertainment that now looks less likely to be released.
The situation had been a little uneasy for a while, and it was likely to come to Linux at some point but now we've heard that more and more people have left OtherSide. Something that's not really a good look, is that on OtherSide's own forum there's a thread detailing layoffs since June last year. In the last few months the Design Director, Senior Environment Artist, Senior UI Developer and more have all left. According to a post from an anonymous developer on RPG Codex (given some legitimacy from OtherSide's former Community Manager who linked to it) "the team is no longer employed there." which doesn't sound good.
You can see some footage from System Shock 3 from last year below: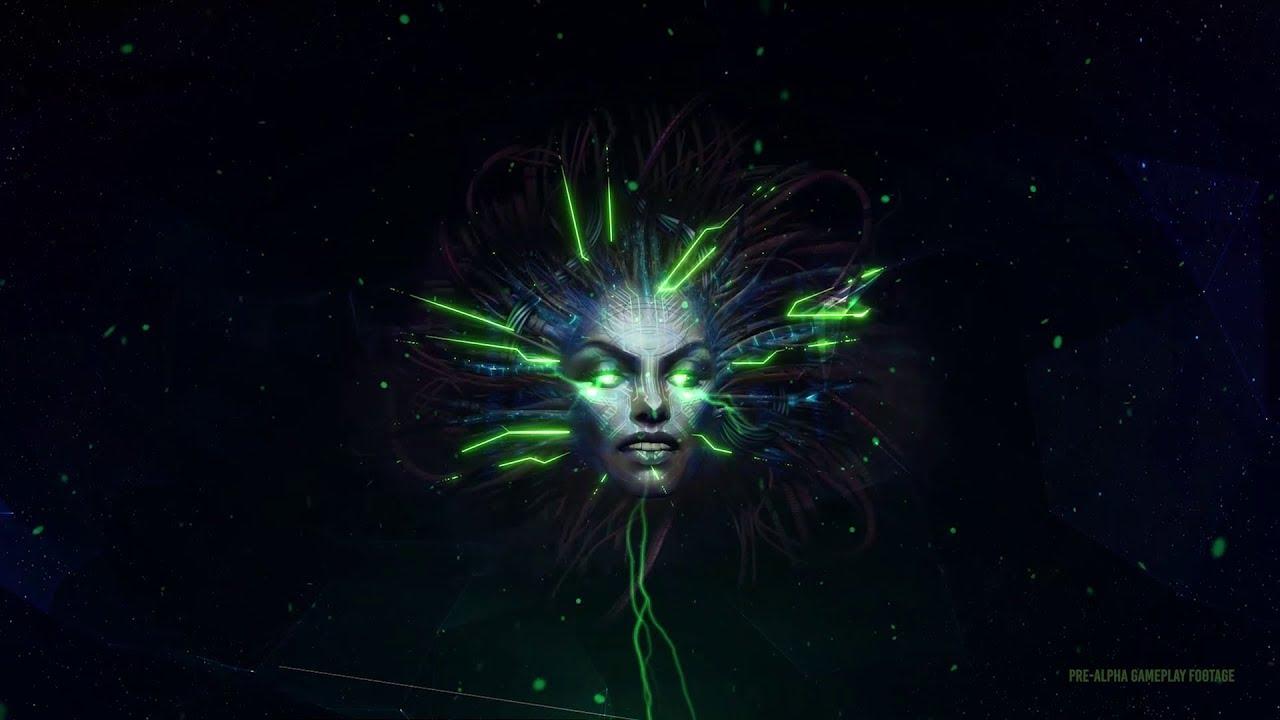 Always a shame but considering they were already stretched thin with their budget across last year, as mentioned numerous times in weekly updates for Underworld Ascendant (the Linux version eventually released) by their former community manager, it was surprising they had enough to continue on with System Shock 3 at all.
OtherSide have remained quiet on any official word, with their Discord seeing very little official activity and it's the same across their other social networks like Twitter. Their official site doesn't even have anything posted since October last year.
Thankfully, the remake of System Shock from Nightdive is starting to really look good and should be out sometime later this year.
Some you may have missed, popular articles from the last month: