I absolutely love first-person shooters, it's often a sort-of safety net comfort zone when I just want to jump into something quick for a while and it looks like Relow might be a good choice for that.
Arriving in Early Access on February 26, the developer has announced it will fully support Linux and there's a number of reasons why I think Relow could be interesting. For starters, maps are generated so you've always got something a little fresh. I've played numerous smaller shooters before that end up too stale with too few maps so my curiosity has been piqued here. Not just that it will also have crazy dual-wielding weapons, character customization and a promise of no micro transactions.
Take a look below, it seems like it's going to be quite wild: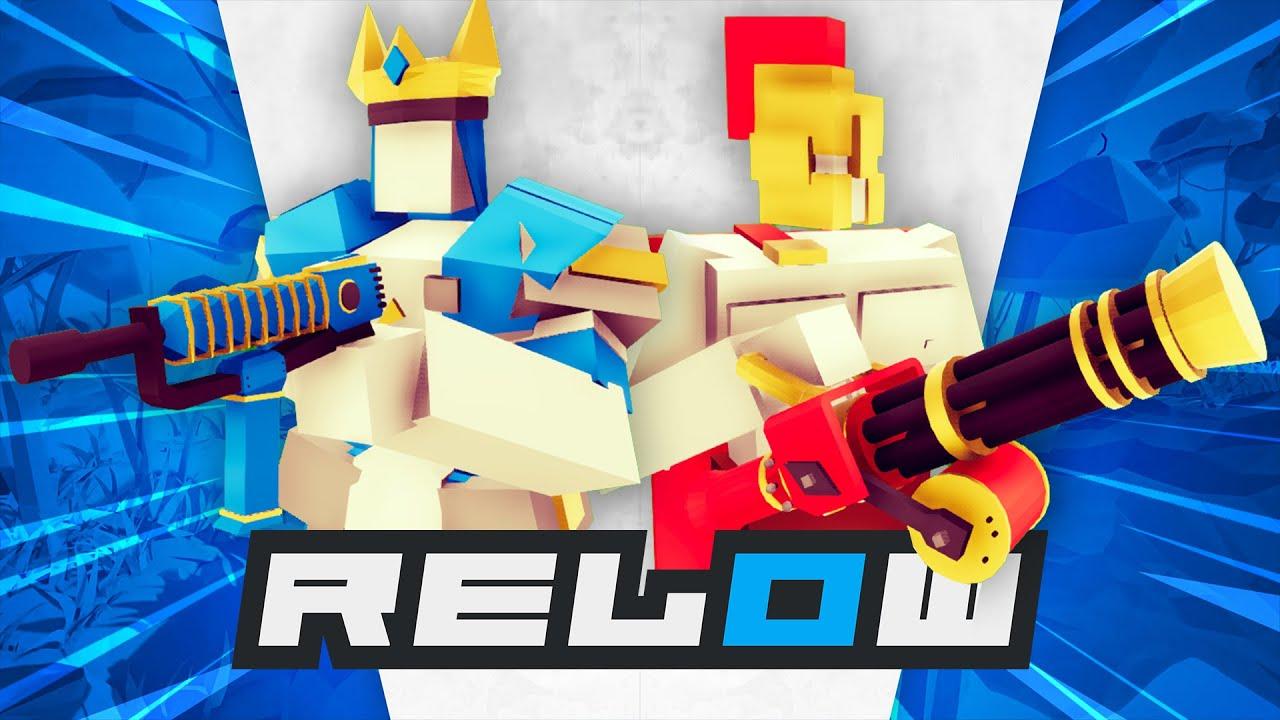 We're keeping a close eye on it, to take a look when it's out in Early Access. If done right, a fun competitive FPS like this could be a small hit especially with a daily and weekly challenges system that it's going to have. Their roadmap looks interesting too as they're planning to add offline support against the AI, new game modes, new map biomes and the list goes on.
Follow Relow on Steam.
Some you may have missed, popular articles from the last month: