Purism aren't a company we cover here often, as their devices aren't usually gaming related. However, they did just announce a mini-PC that looks and sounds rather lovely called the Librem Mini.
Sized at 12.8cm (5.0 inches) x 12.8cm (5.0 inches) x 3.8cm (1.5 inches) they say it's smaller than a Mac Mini and not that much bigger than a Raspberry Pi. Powerful too with an 8th Gen Intel Core i7-8565U processor, up to 64 GB DDR4 RAM, Intel UHD Graphics 620, HDMI 2.0 and DisplayPort 1.2 which will both support 60Hz 4K, Gigabit Ethernet LAN and plenty of ports it's a mighty sounding machine.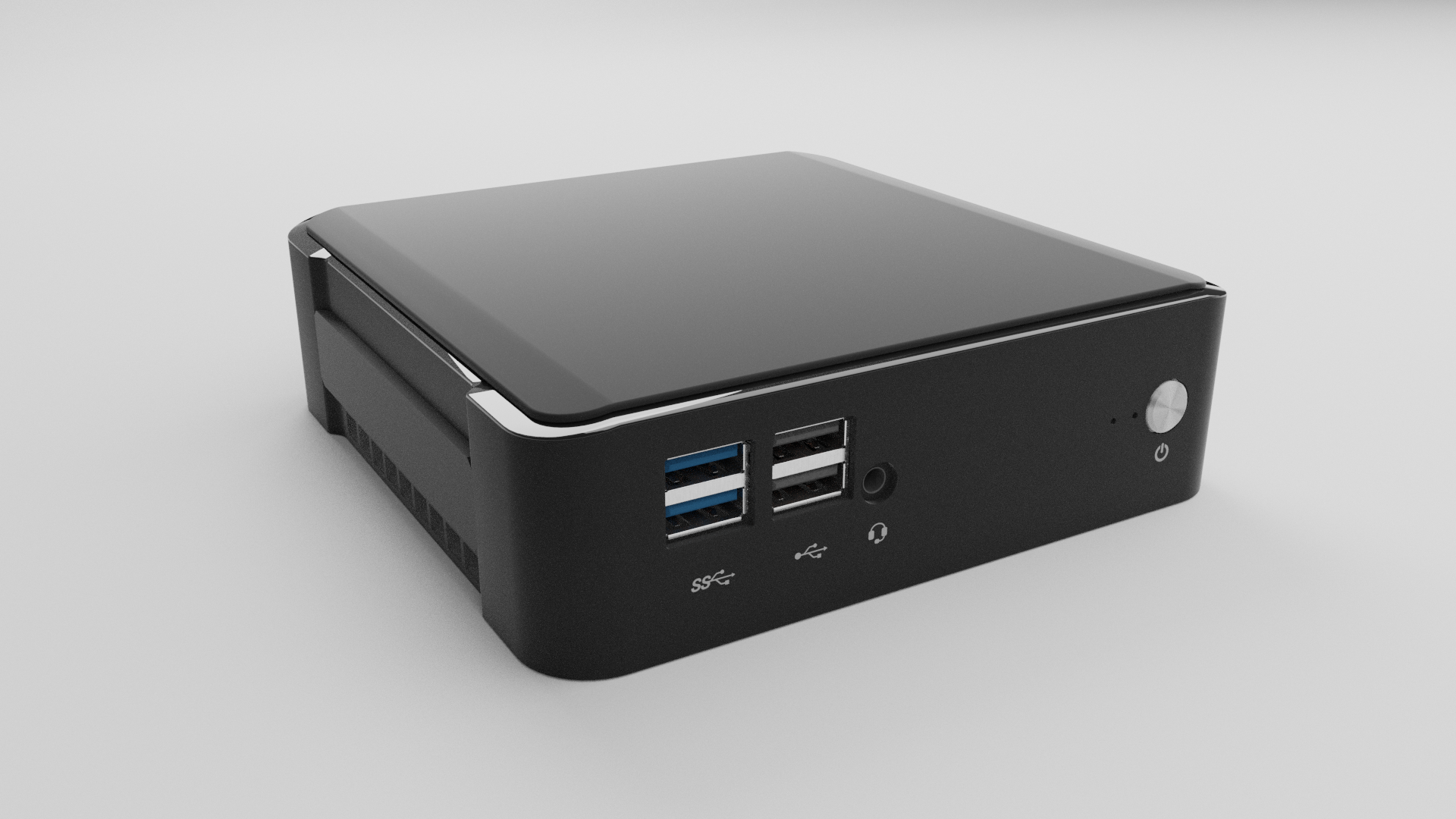 Pretty much an NUC (Intel's Next Unit of Computing) but it will come with PureOS Linux, Pureboot and Librem Key support. There's also no Intel Management Engine, as they've "disabled and neutralized" it.
Pricing starts at $699 for the base model with 8GB RAM and a 250GB SSD. Could be a nice little machine that can double up for some indie gaming and streaming.
Shipping though, well that's another matter entirely that we just don't know when it will happen. Purism said shipping will start "one month after reaching the pre-order goal". The actual goal is listed on this page, which is set at $50,000 which seems to be quite realistic if a hardware vendor actually wants such a product to be successful. At time of writing, they have $2,712 towards it and the tracker updates every 24 hours.
Find the original announcement here.
Much like System76 who make their own special desktops with their own case, laptops and soon a keyboard too, having more vendors go full-Linux like this is important to spread Linux hardware and Linux adoption across the globe.
Hat tip to dpanter.
Some you may have missed, popular articles from the last month: