Receiver 2 is not a traditional first-person shooter, as it simulates the very mechanics of the guns down to every spring and pin. It's now been given a release date for April 14.
"Receiver 2 simulates every internal part of each firearm based on manufacturer schematics and gunsmithing resources. Learn exactly how each sidearm works, including how to load and unload them, clear malfunctions, and operate their safety features."
See their release date reveal below: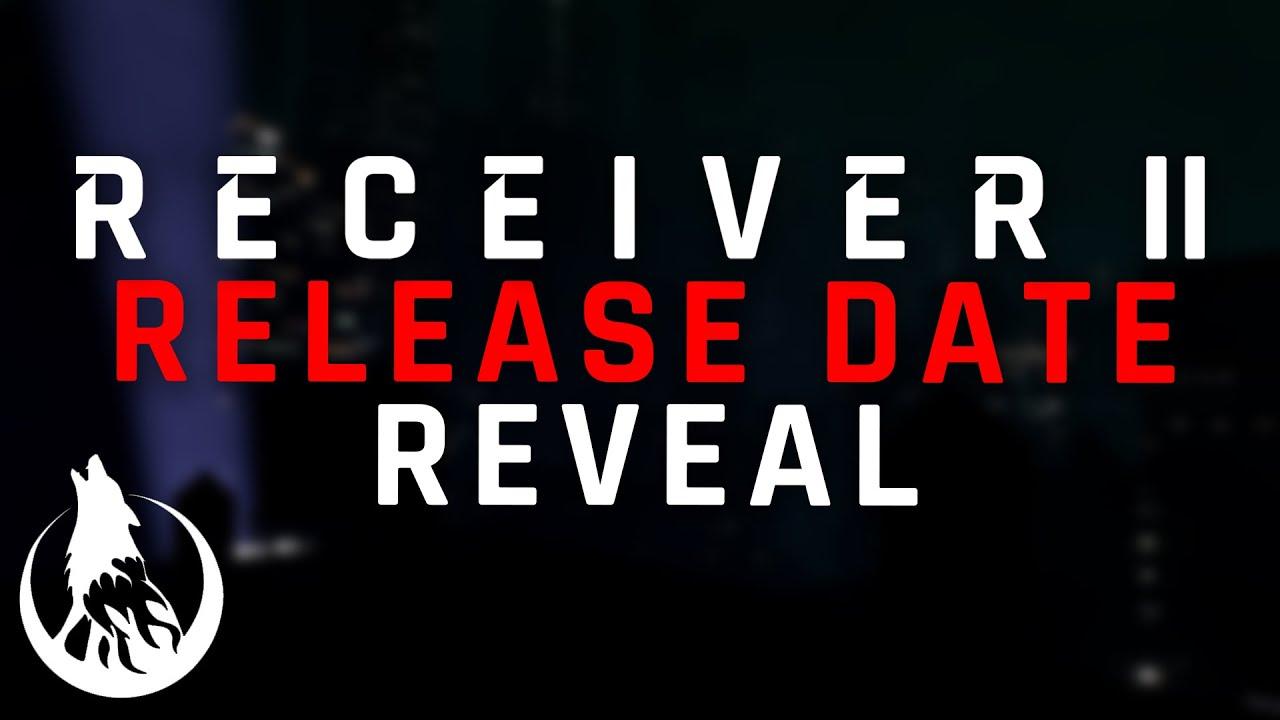 It's not just the guns themselves that are realistic, Wolfire Games said that there's no special loot crates or bullet sponges with a big health bar. Instead, all enemies can be destroyed with a well-placed shot using "ballistic simulation based on data from shooting incident reconstruction textbooks".
Feature Highlight:
Sidearms modeled down to every spring and pin
Enemies with physically-based damage models
Ballistic modeling of ricochets, penetration, and bullet drop
Train your mind to defend against the Mindkill
Become literate in how guns actually operate
Also see their original reveal trailer below: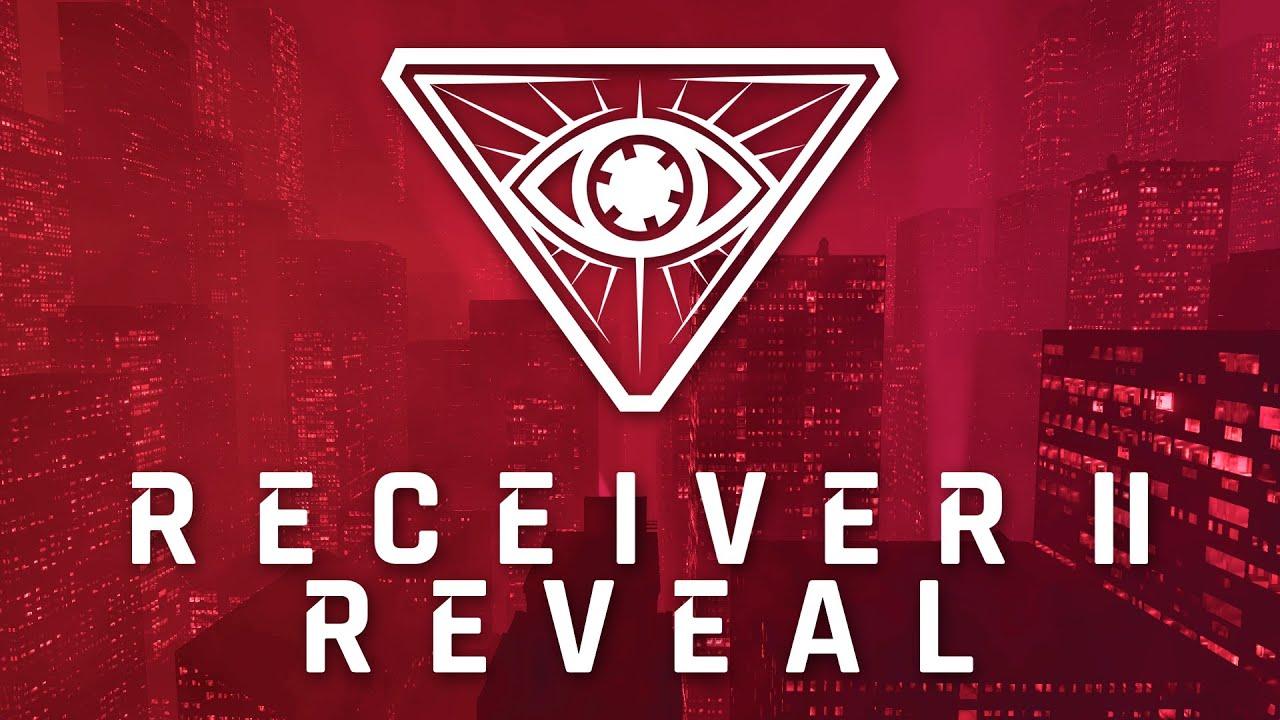 The first game, which also has Linux support, was built by Wolfire during a "7-day FPS" challenge so in some ways it was a little basic but it was a great idea. For this sequel they're expanding all the good parts of it, moving on from simulating a few parts in the first to all parts and keeping the tense atmosphere.
Follow and wishlist on Humble Store and Steam for release on April 14.
Some you may have missed, popular articles from the last month: