Some sad news to share today as Rick May, known to some PC gamers as being the voice of the Soldier class in Team Fortress 2 has died after catching the Covid-19 Coronavirus.
The news was shared by Rekindle School, an independent educational program located in the USA where May was also a teacher. They said that after suffering a stroke in February, May had caught the Covid-19 Coronavirus while recovering in a nursing home.
John Patrick Lowrie, who voices the Sniper class in Team Fortress 2 also shared a post on Facebook from another Larry Albert, mentioning that amongst other things:
Every recording session with him was always laugh-filled. Yet when the lights went down or the engineer said, "rolling" he was the consummate professional. He worked hard to get it right and we could always depend on him to deliver.
Rick May did a lot of things besides voicing for Valve in TF2 including multiple other games like Freddi Fish, Pajama Sam, Star Fox 64 and more.
R.I.P Rick May, our TF2 Soldier.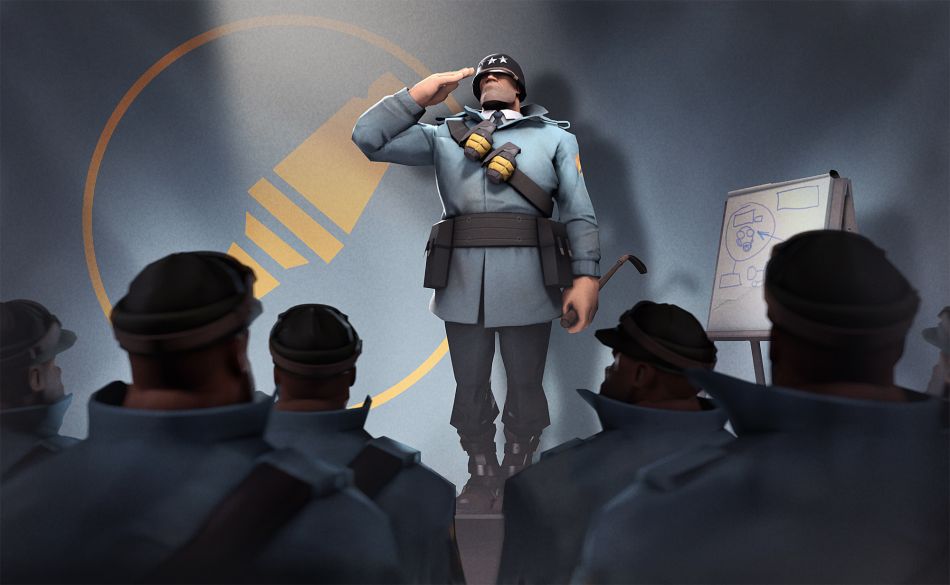 Some you may have missed, popular articles from the last month: